---

---

38CAUTION NAV

---

---

$UPPORT

---

MISC.

---

---
---
---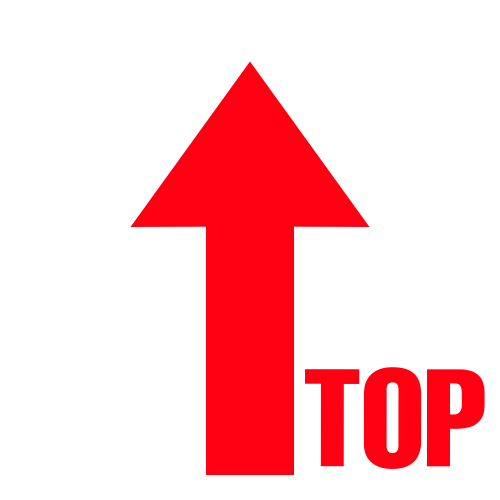 ---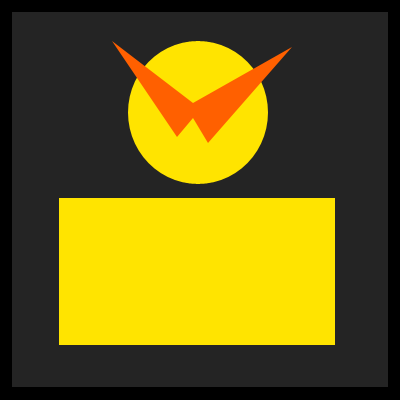 INTRODUCTION
---

---
DISCLAIMER
There maybe content that could be considered borderline content (close to NSFW or Controversial). I am not responsible for any viewer who view my content
---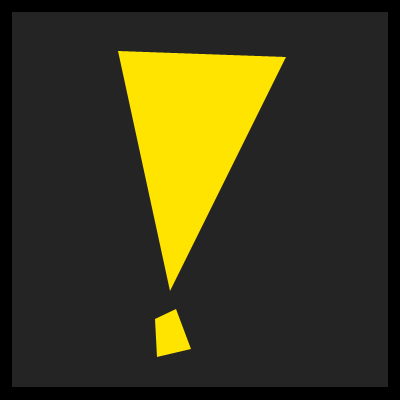 NEWEST
---
---
RELEASED DATE: June 18, 2021
---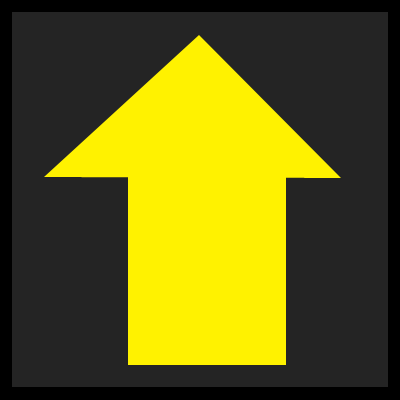 BLOG
---
2021 Plan
2020 has been an hell but it did result of me doing something different outside of my area such as me doing Comic Strip and making an short and compact Zine Article Onward to 2021, just like 2020, I will be doing something really different outside of my drawing and this time, it would be something more interested and more organized for what I want to do instead of throwing around and expect it to work. Hope everything goes well according to the plan.
---
Last updated: Jan, 2021
---
---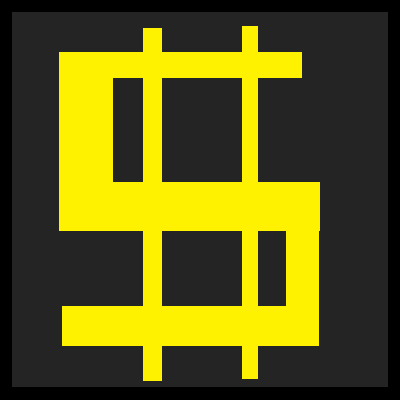 SUPPORT
---
SUPPORT THE COMRADE!
---
38Caution Zone (which is my website, in case you haven't know) is 100% independent away from those bullshit Membership, bullshit Paywall and bullshit Third-party Advertisement. Every donation help! Or spread the word about this site!
In short, support my shit at Ko-fi. Other alternative is up as well
---
---