---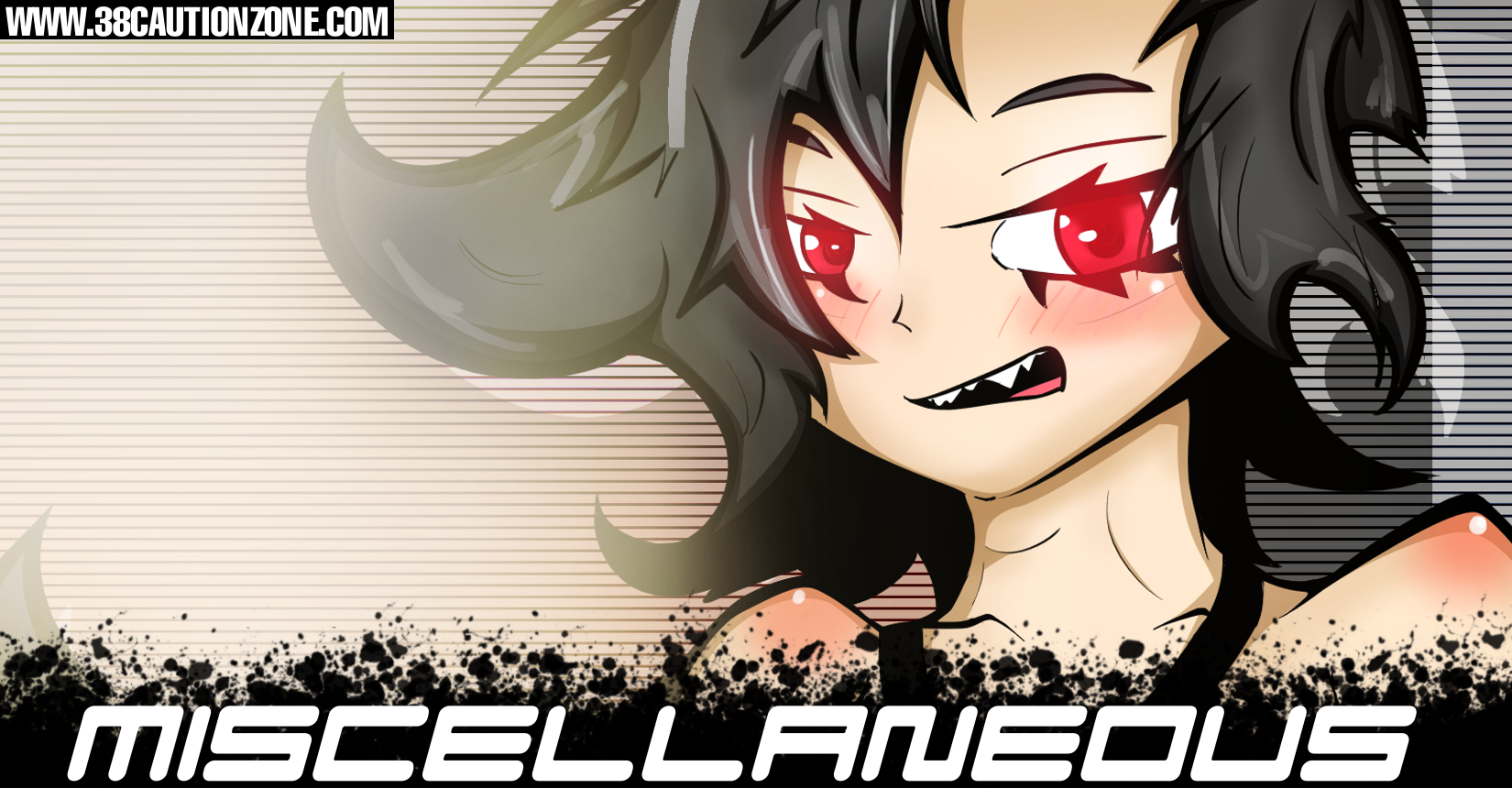 ---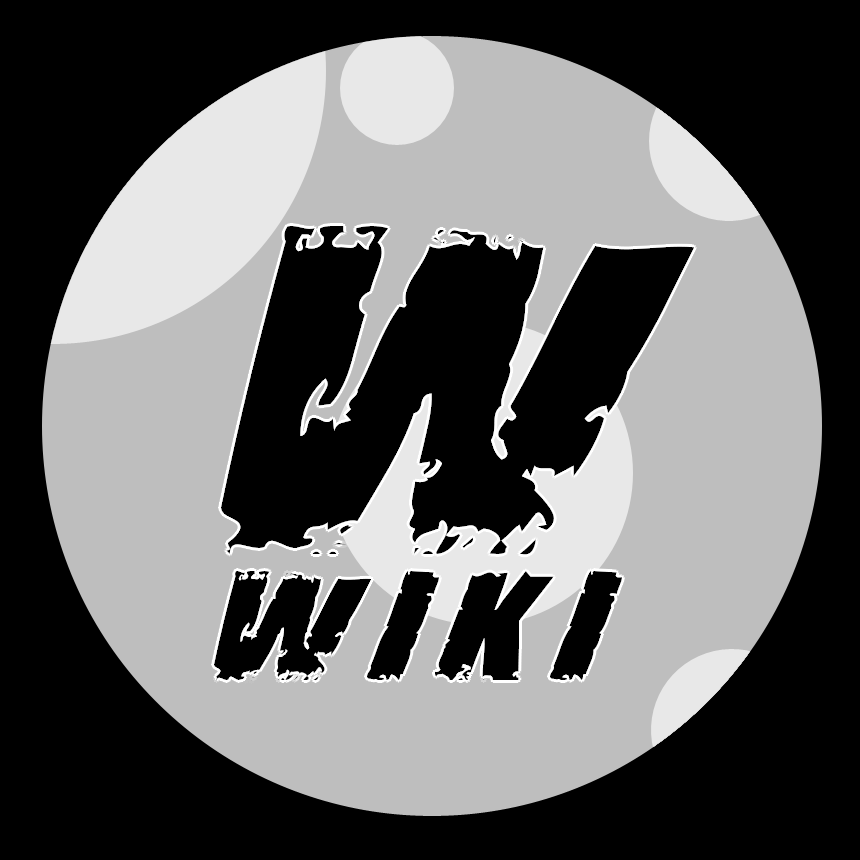 What is this collection?
This is all my drawing that don't belong to other collection. It mainly for other series I not in the fandom yet or random sketch but it is great place for all my work example.

---

This page may cause lag due to some size of the drawing being large and such. If you do see broken image, refresh the page and you good to go.
~ AKA-38CAUTION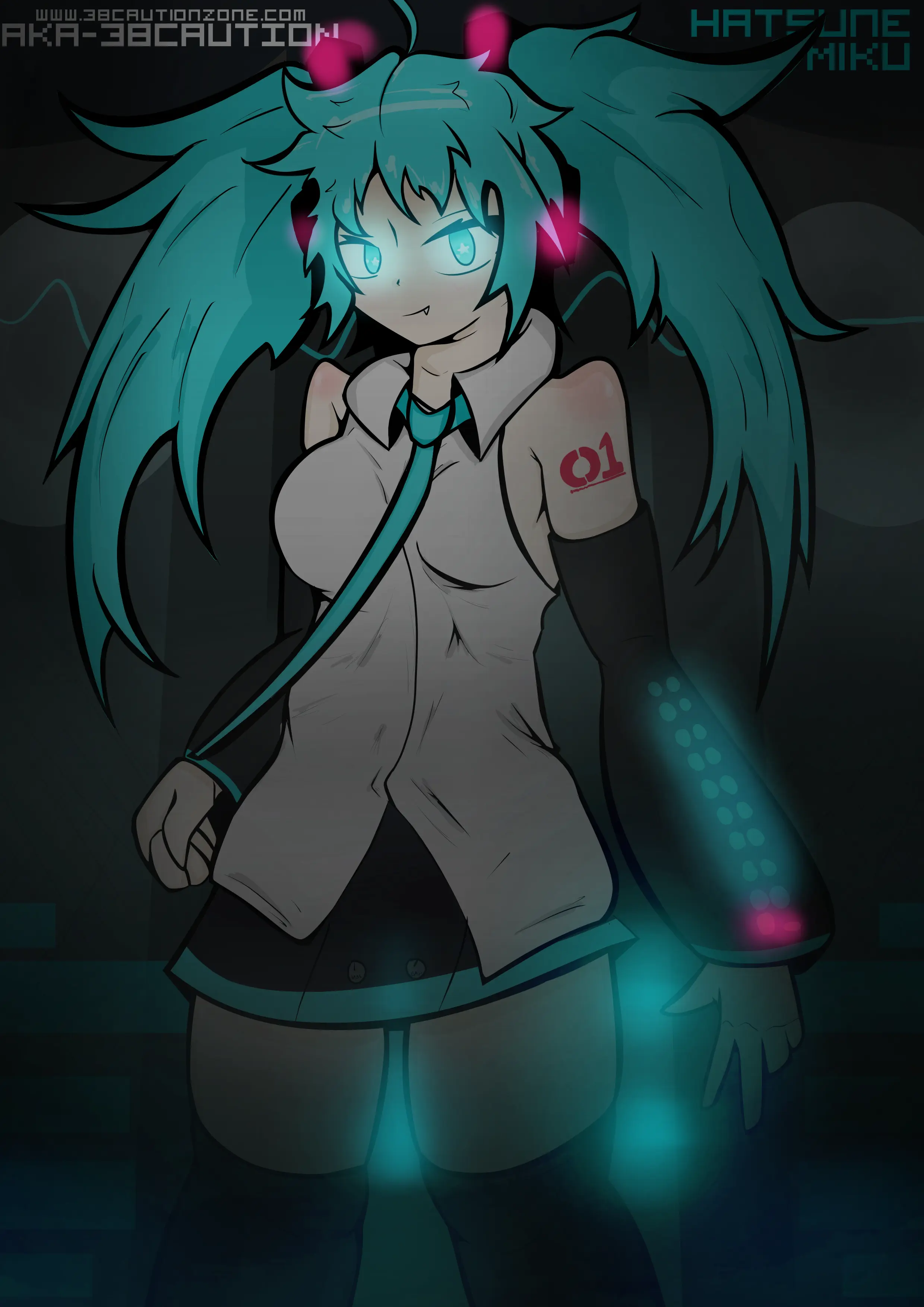 ---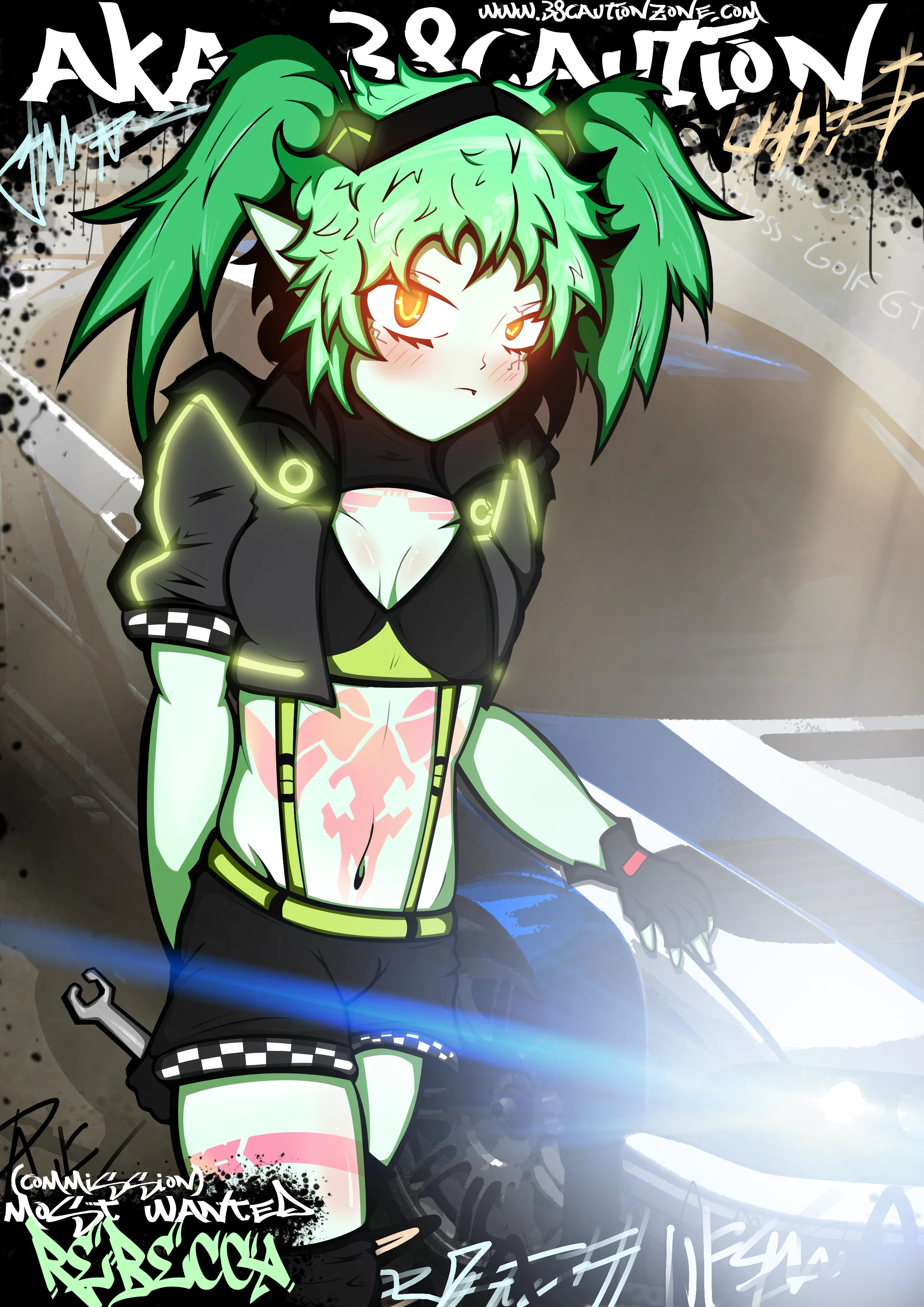 ---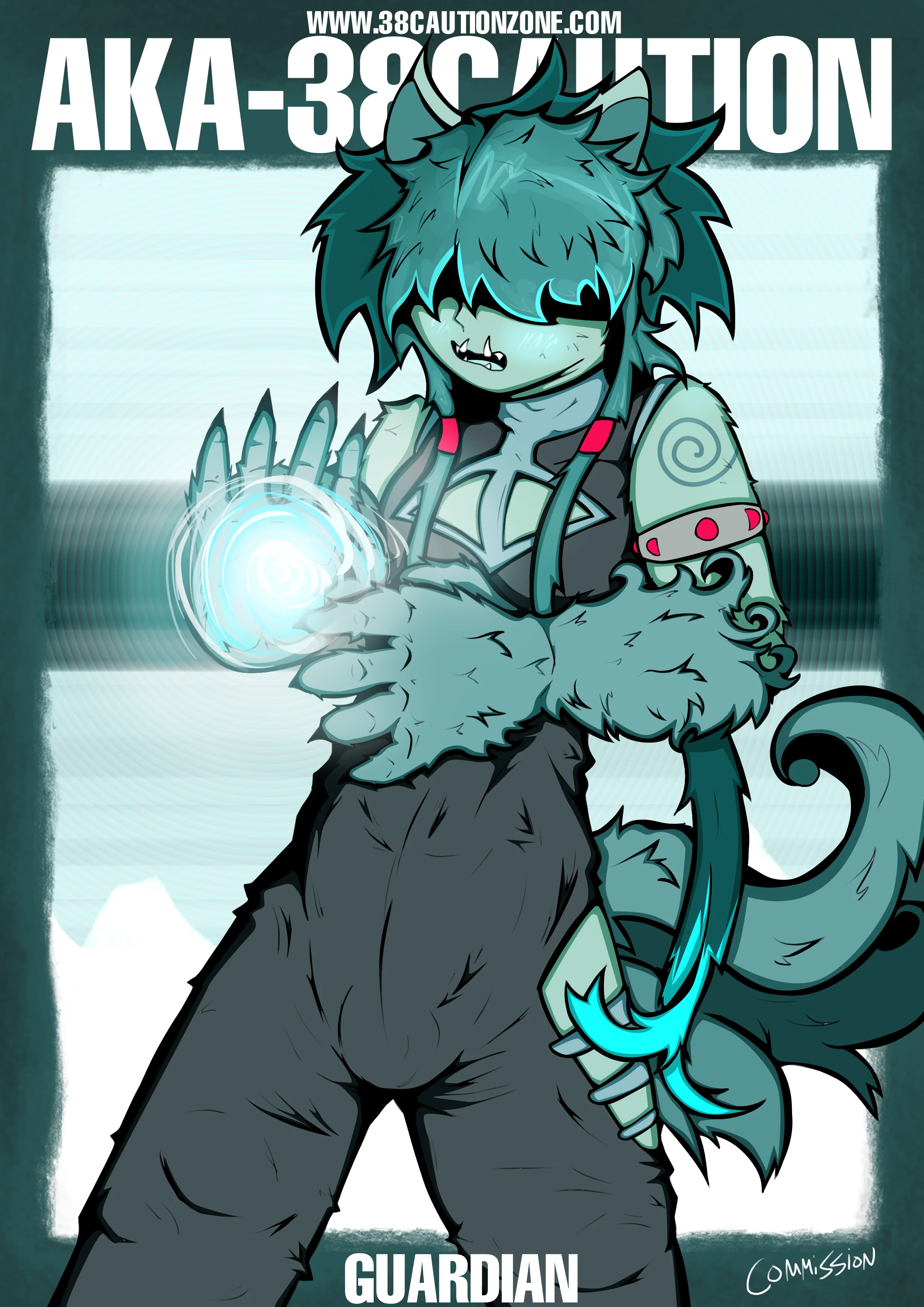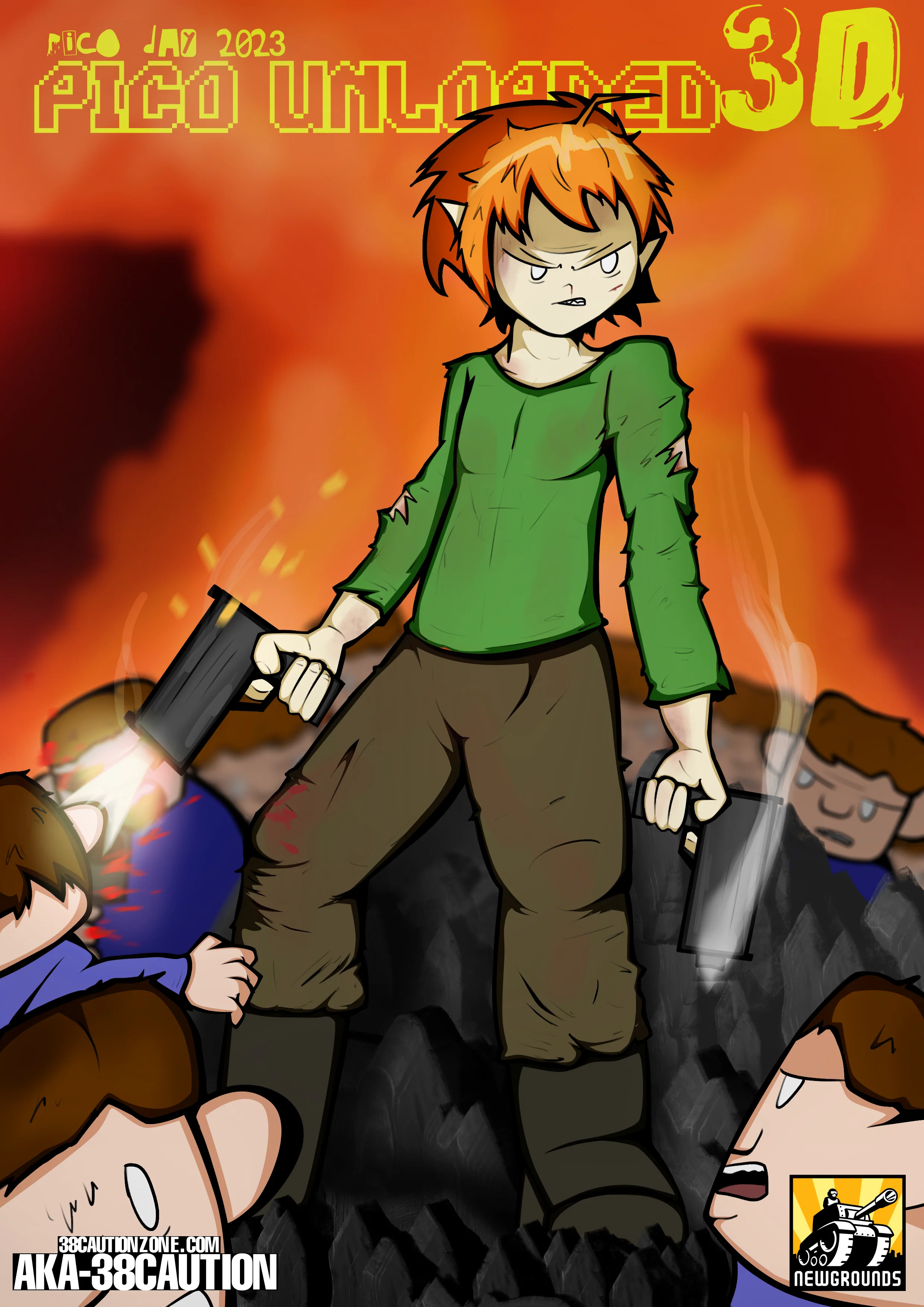 ---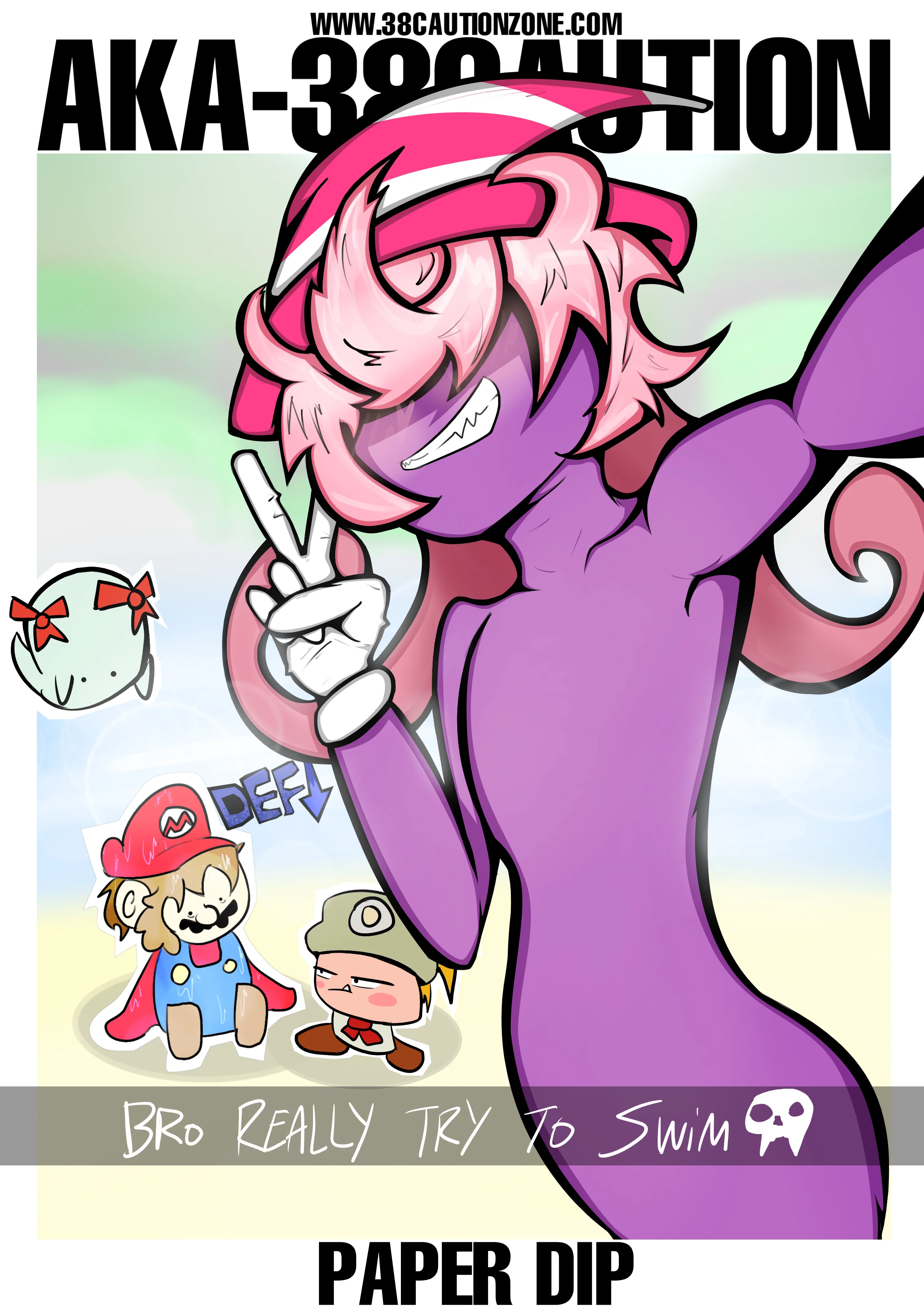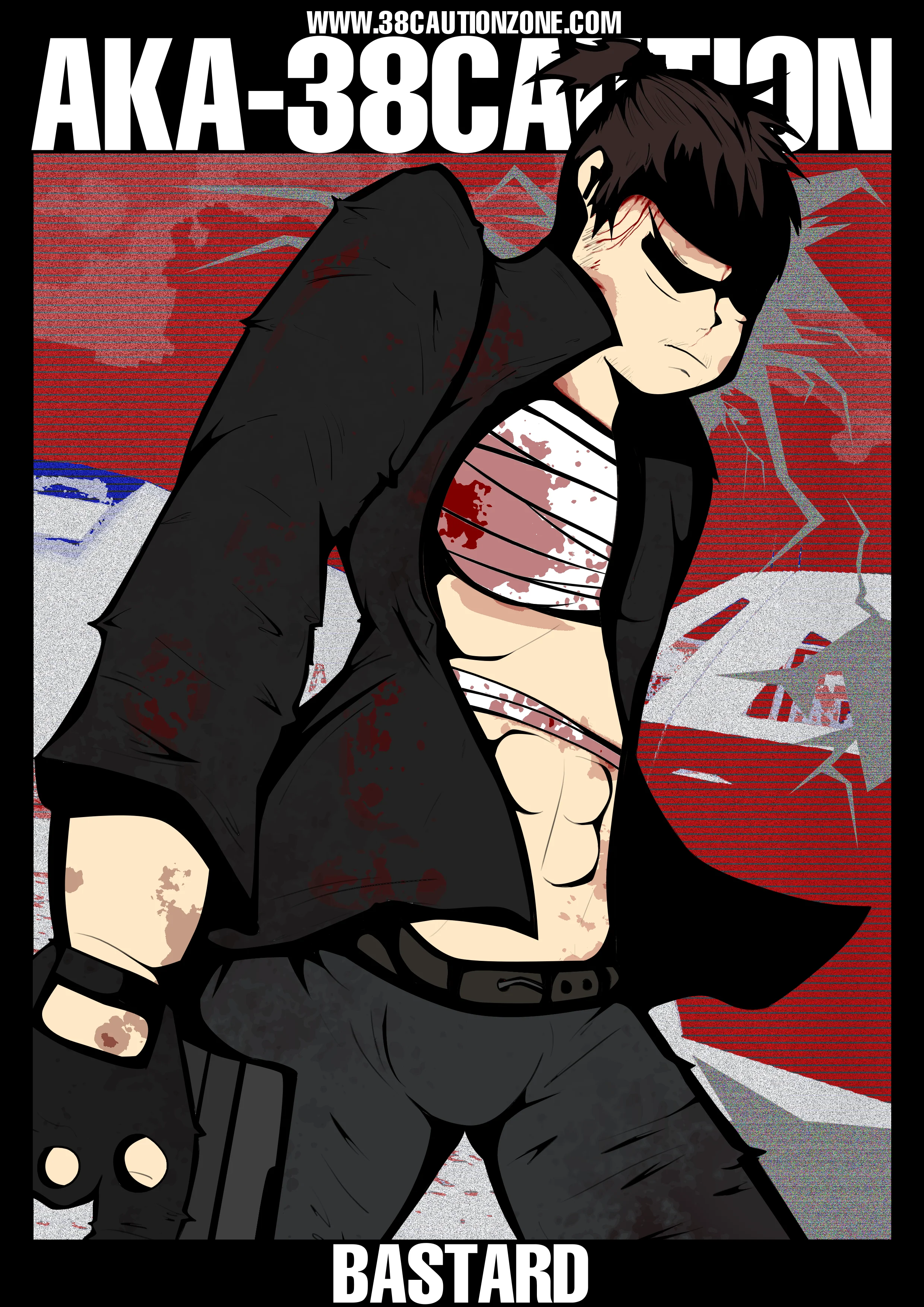 ---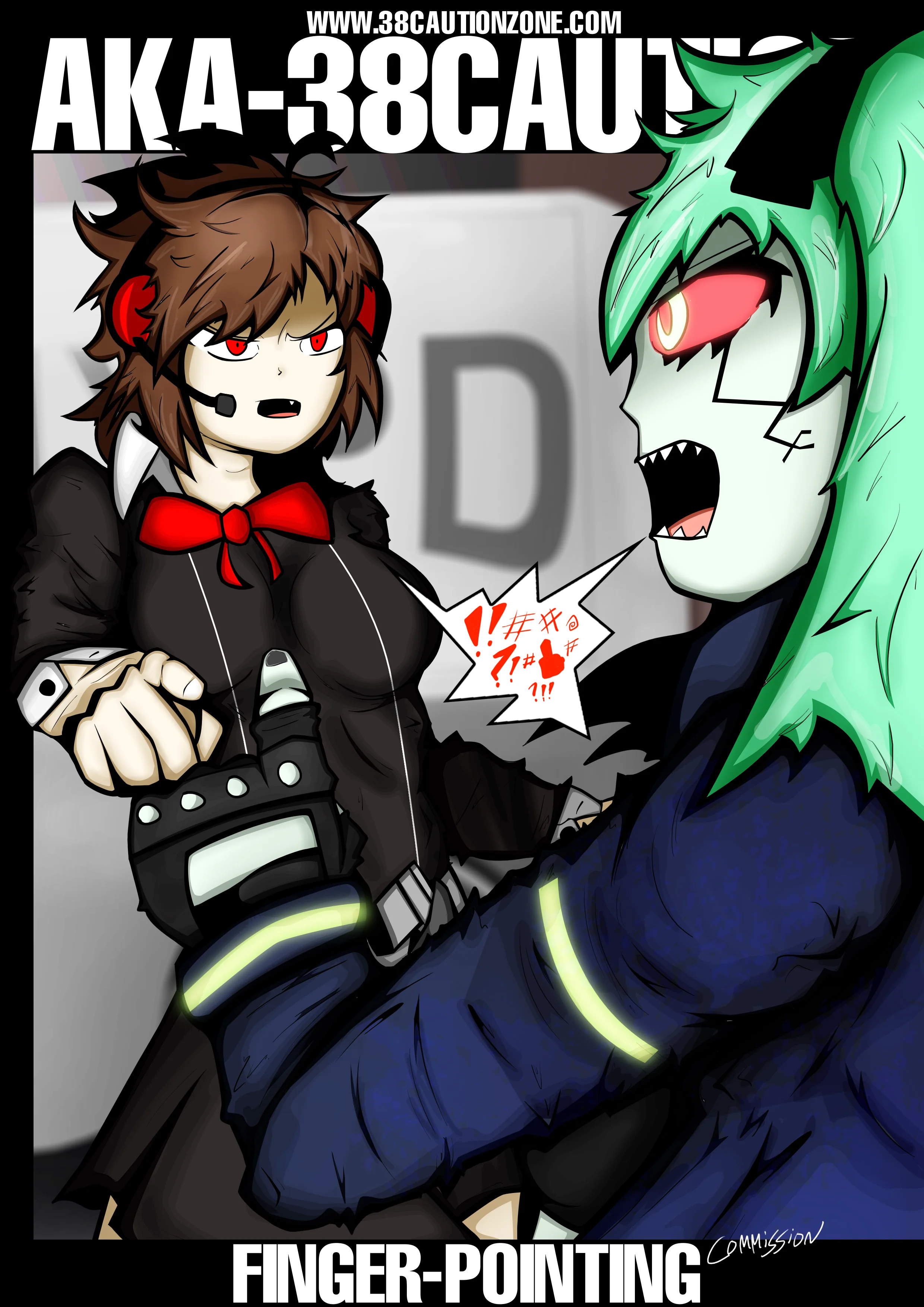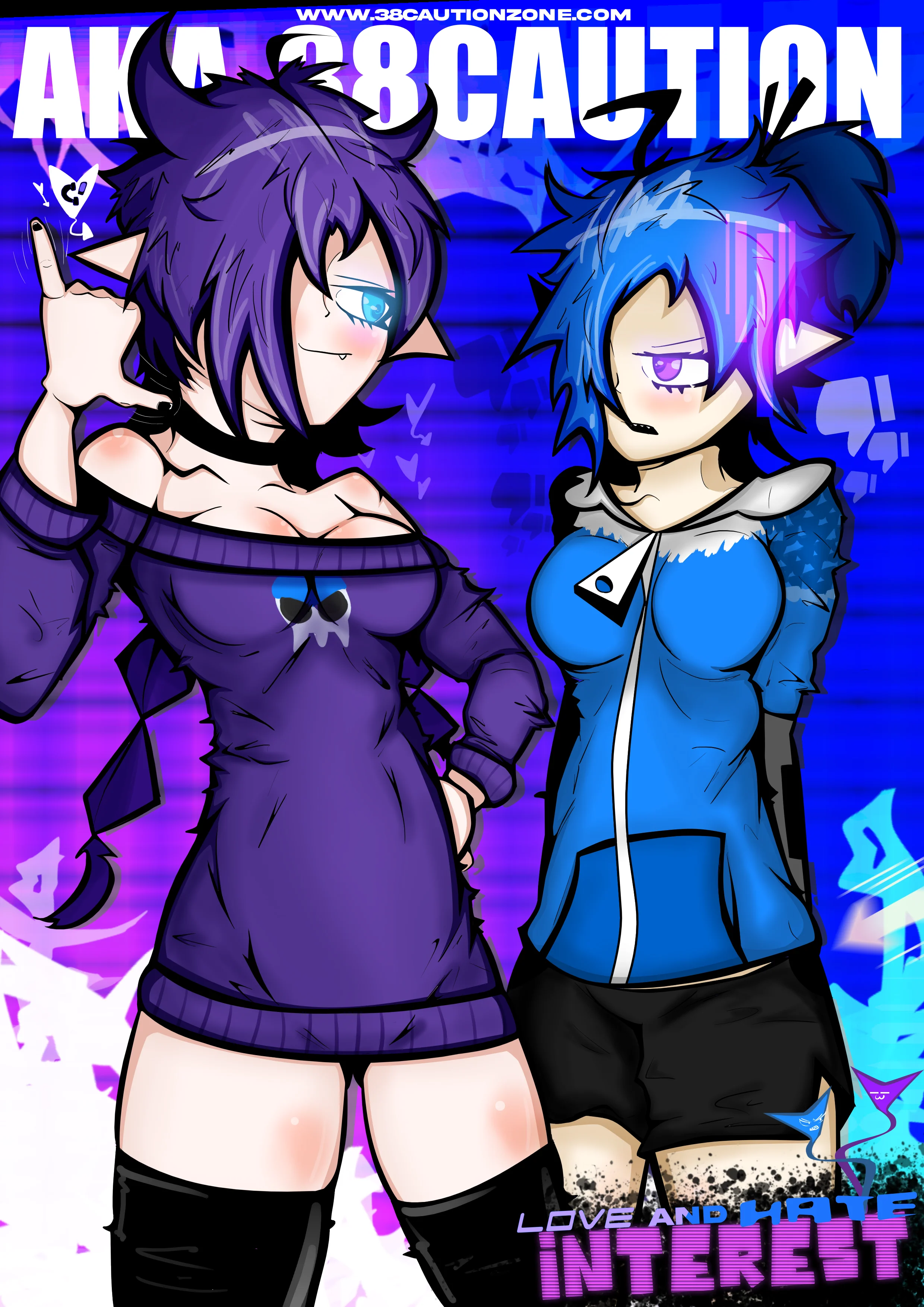 ---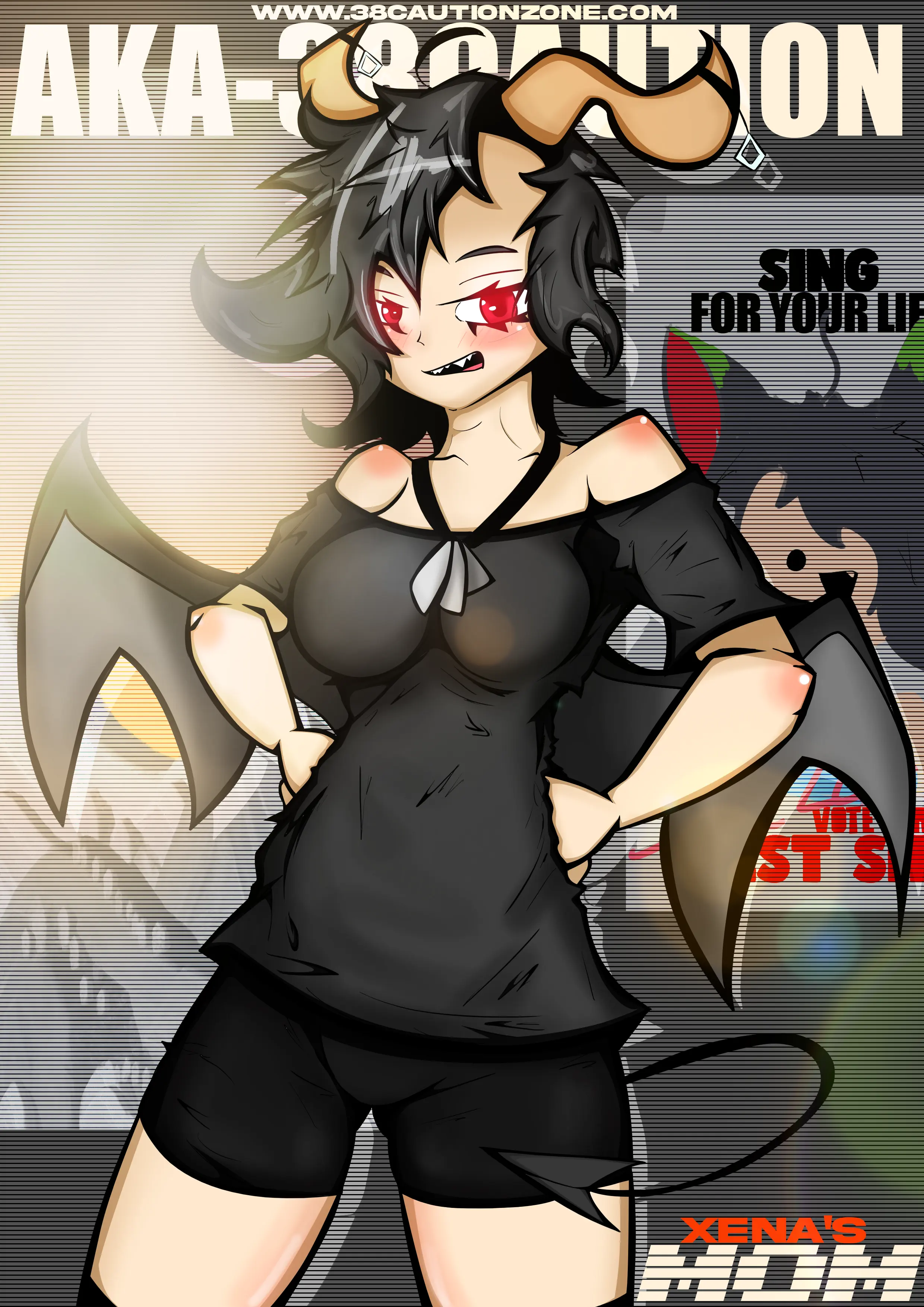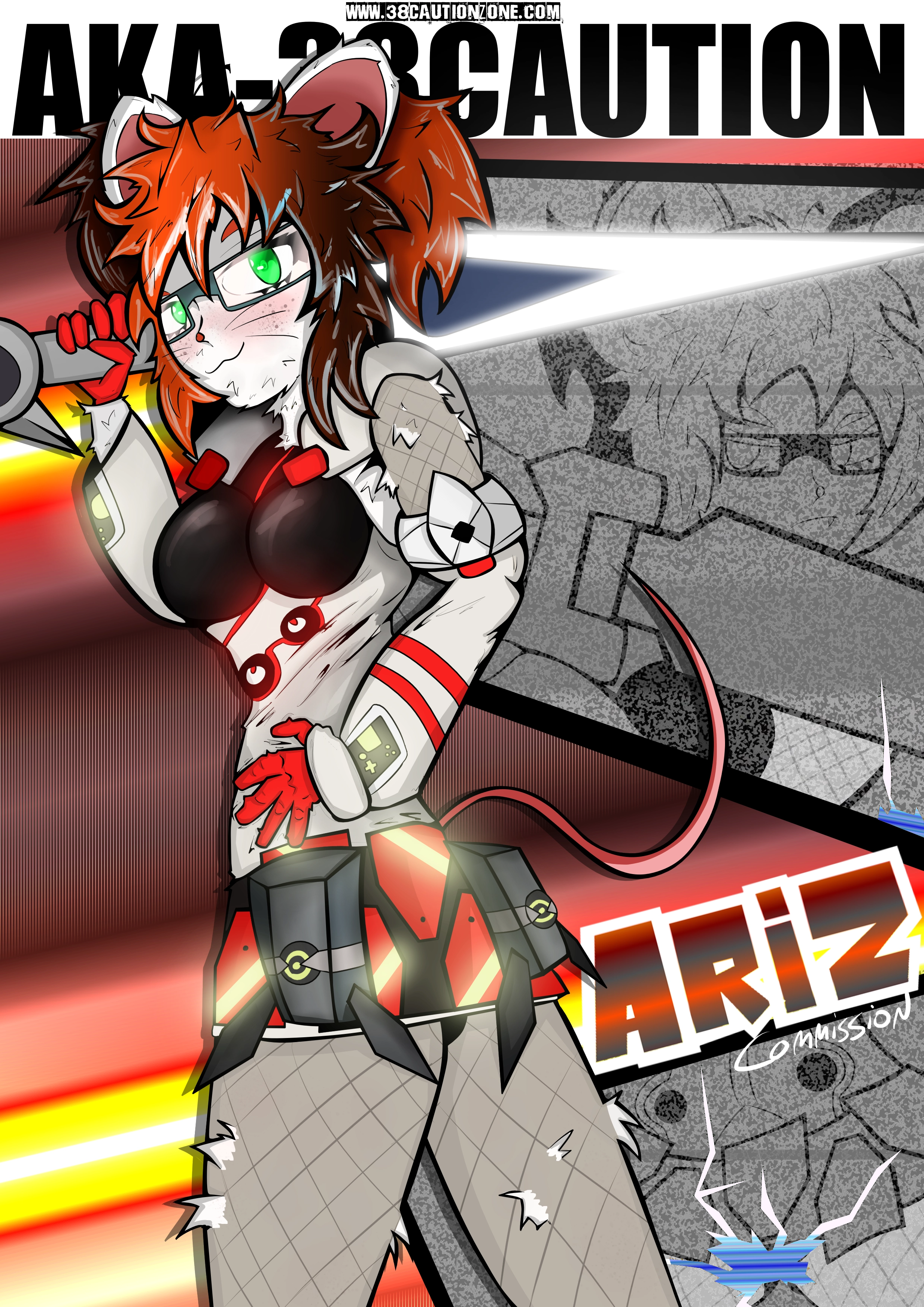 ---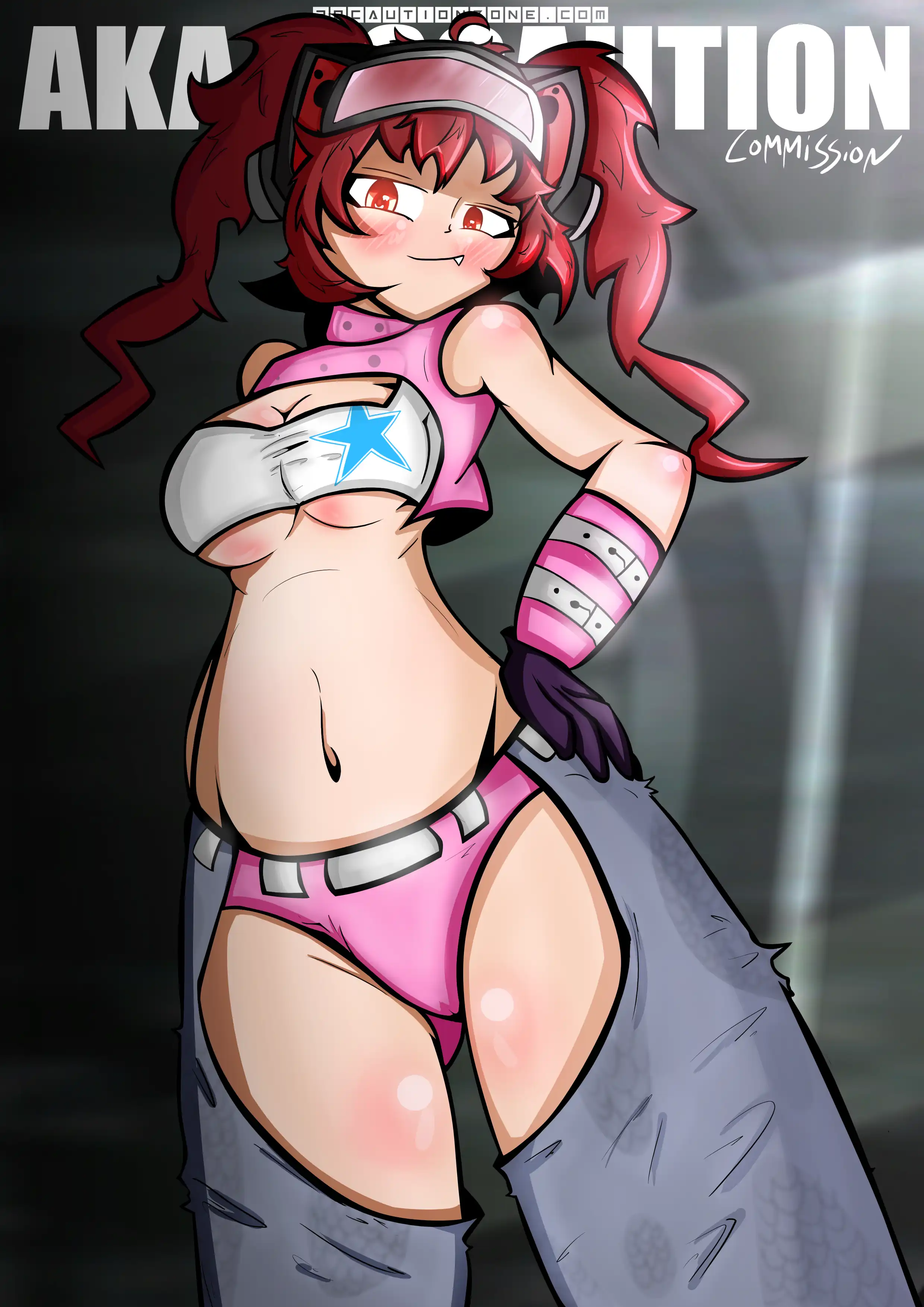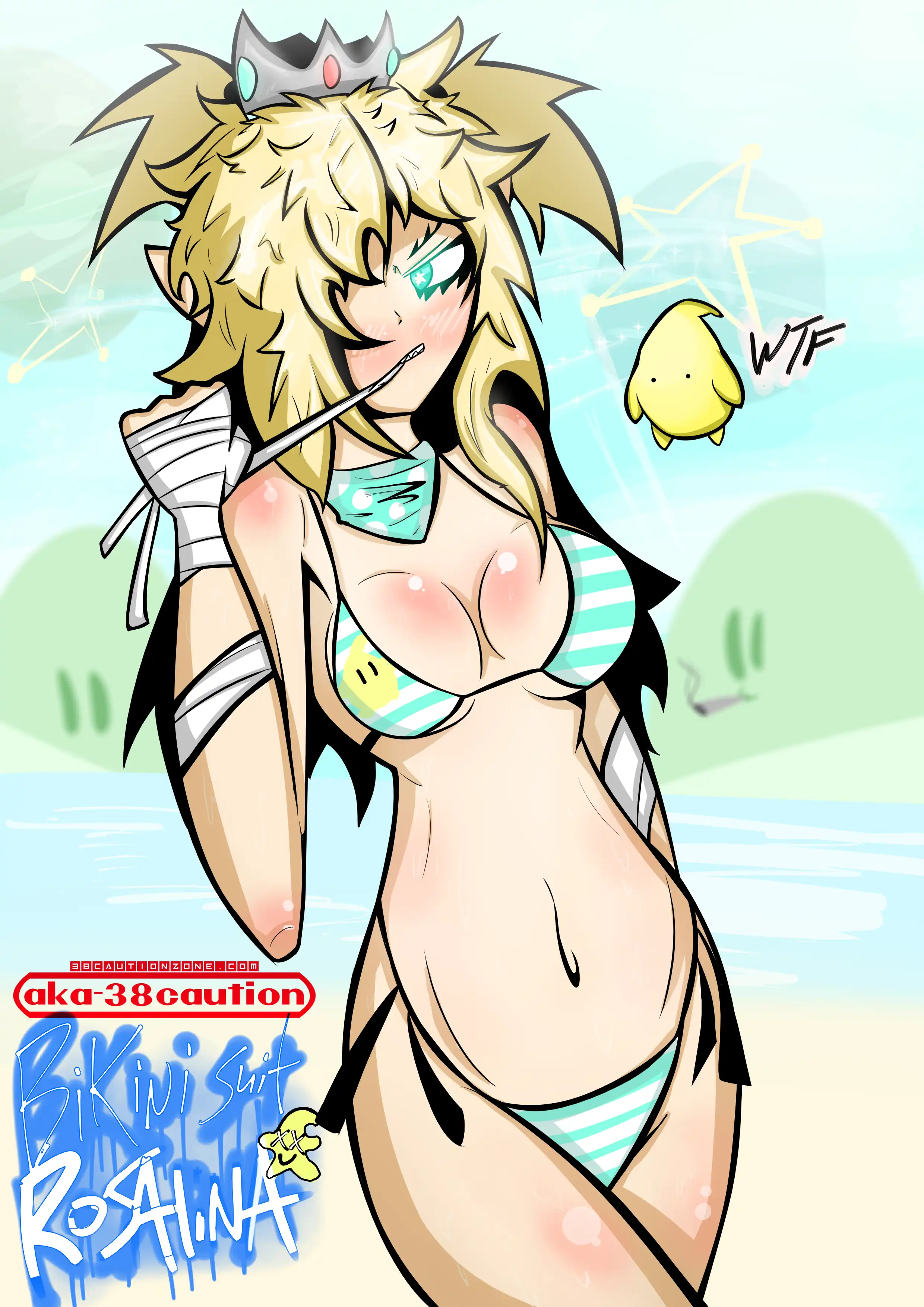 ---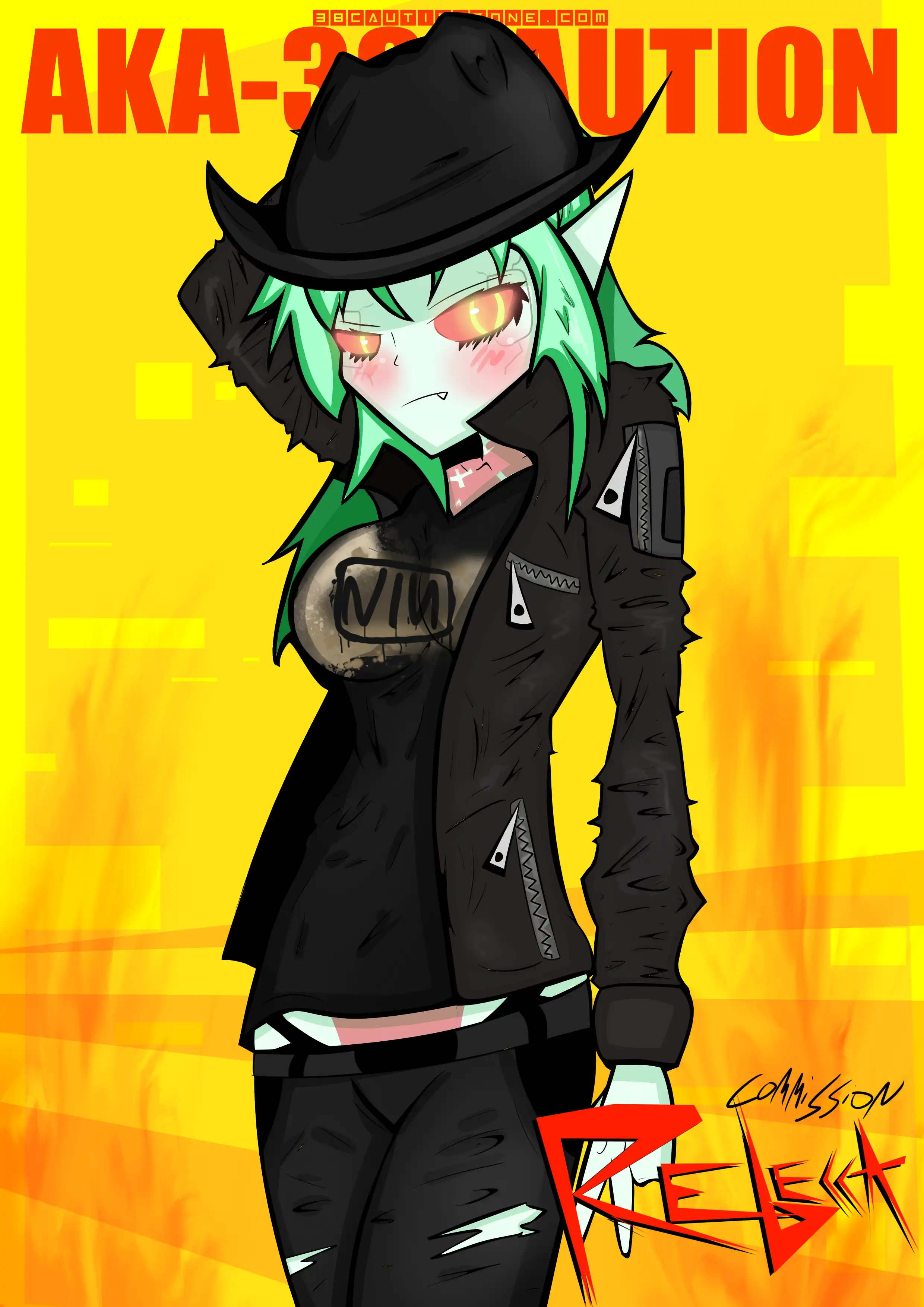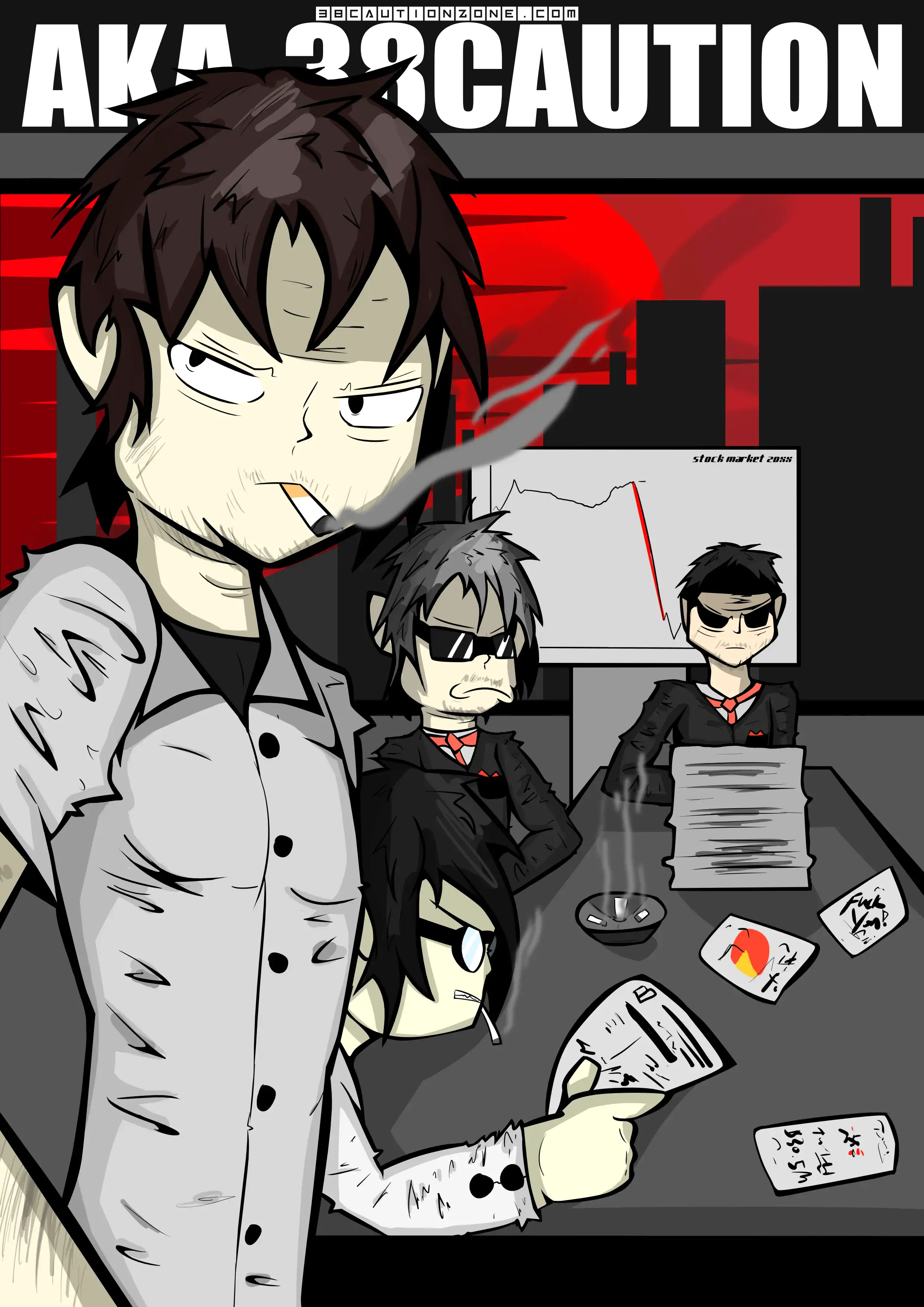 ---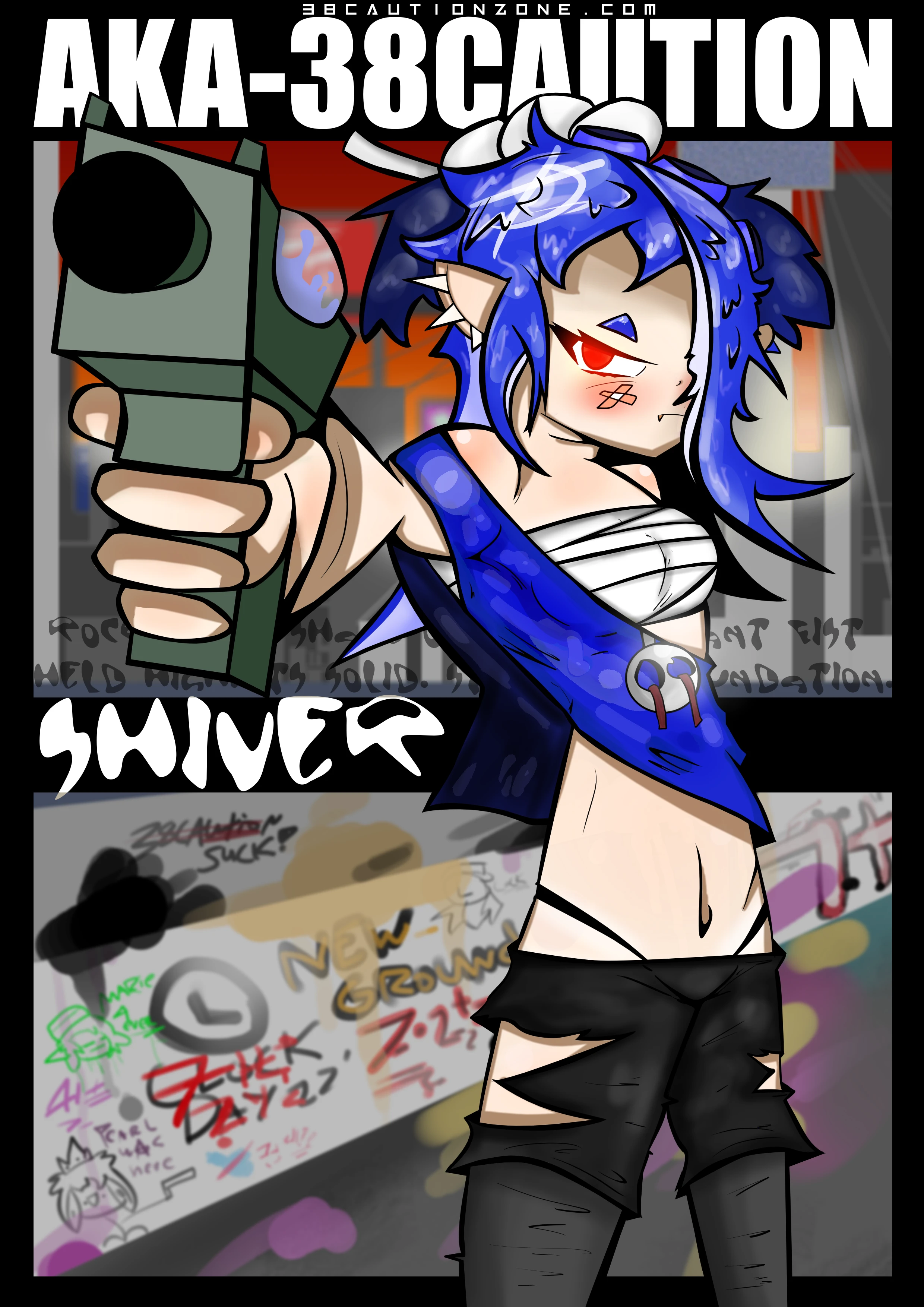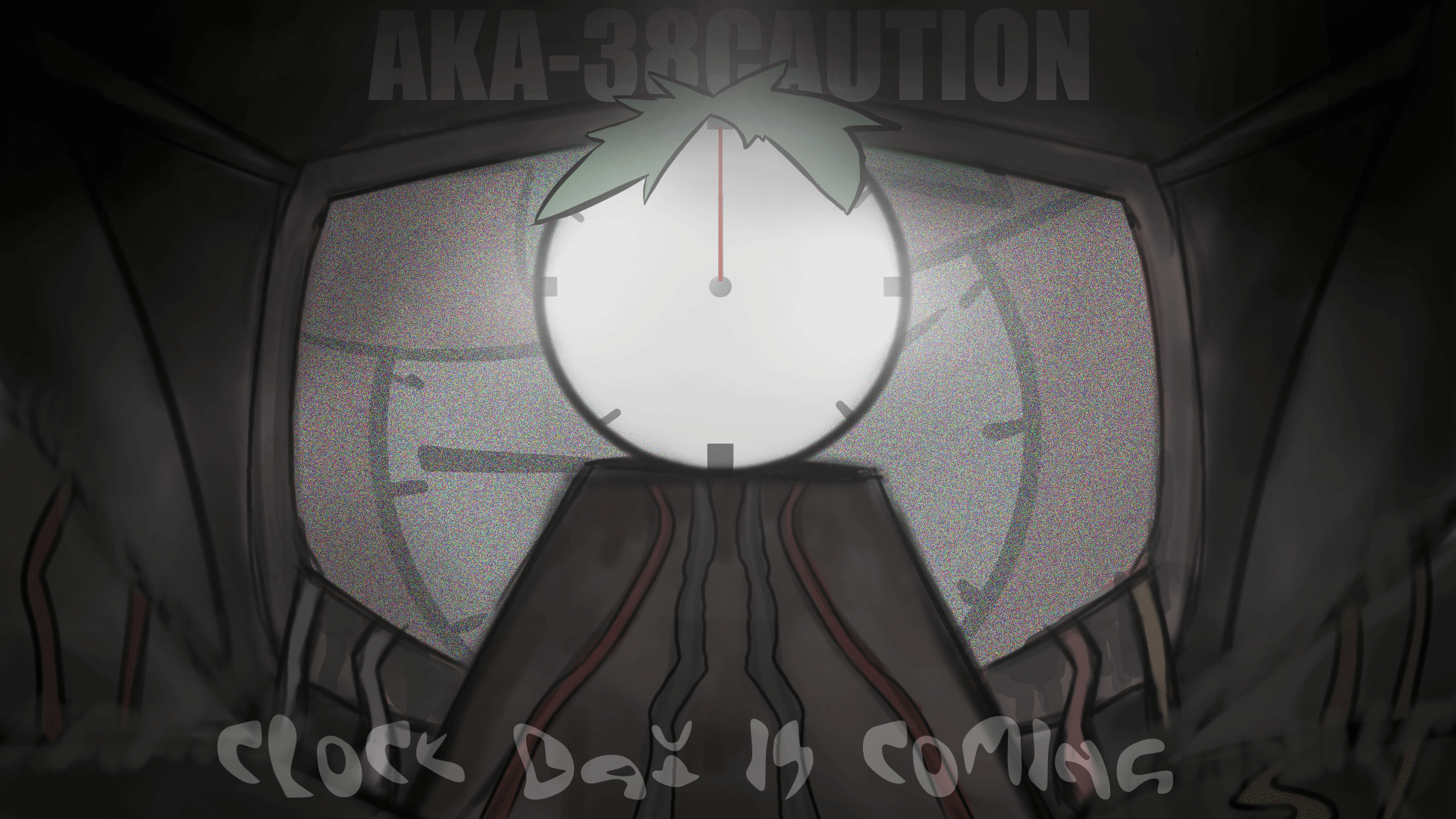 ---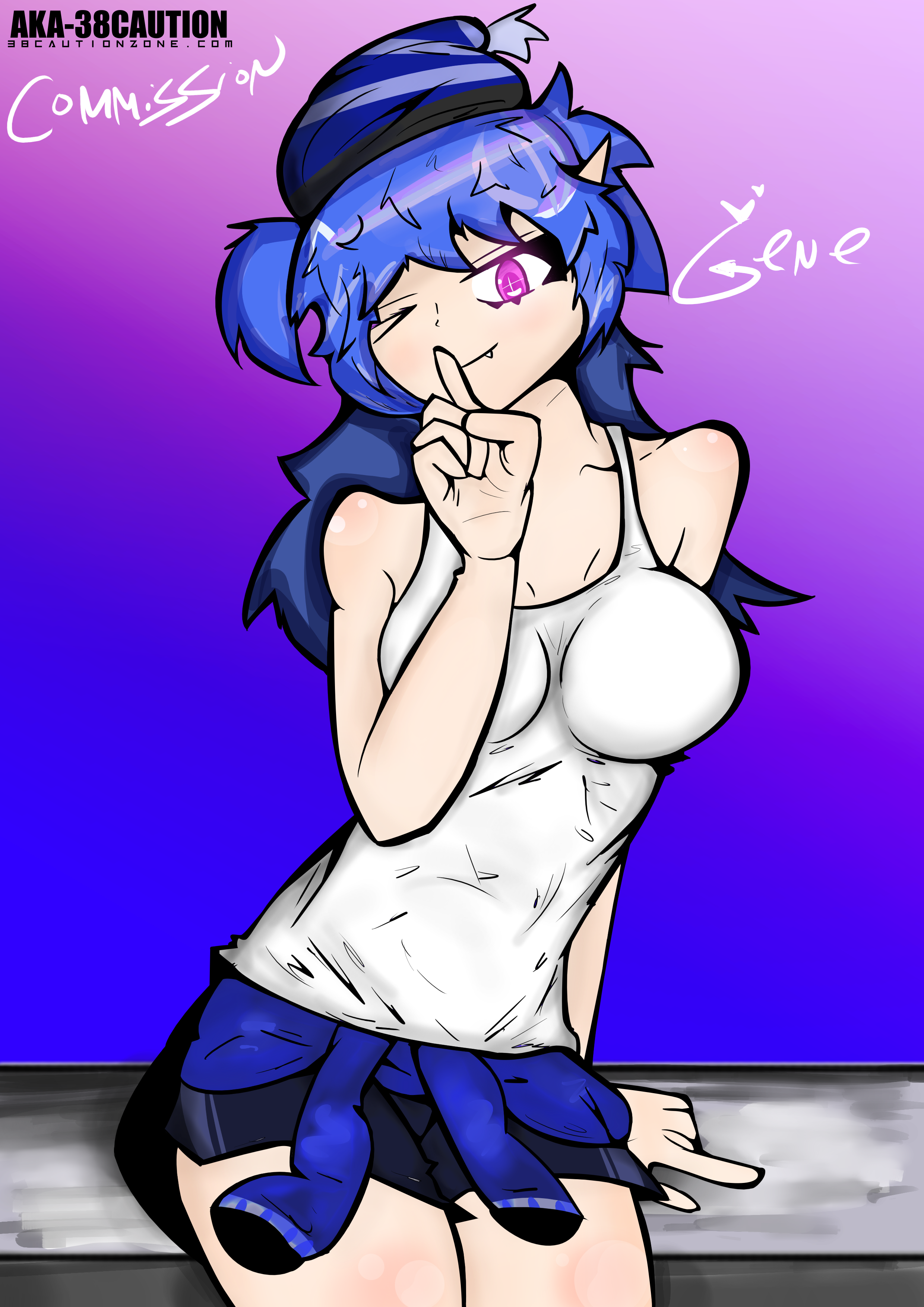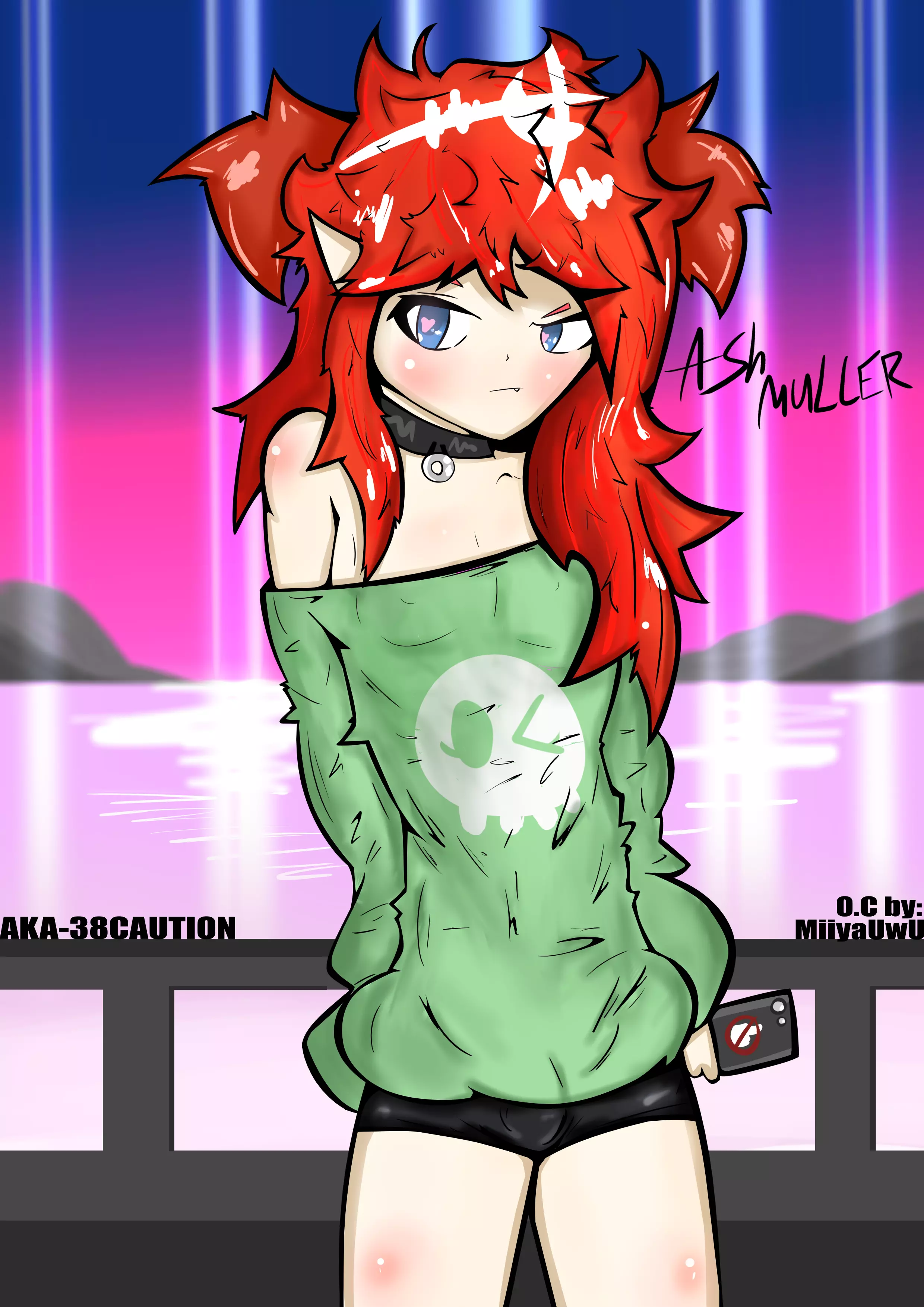 ---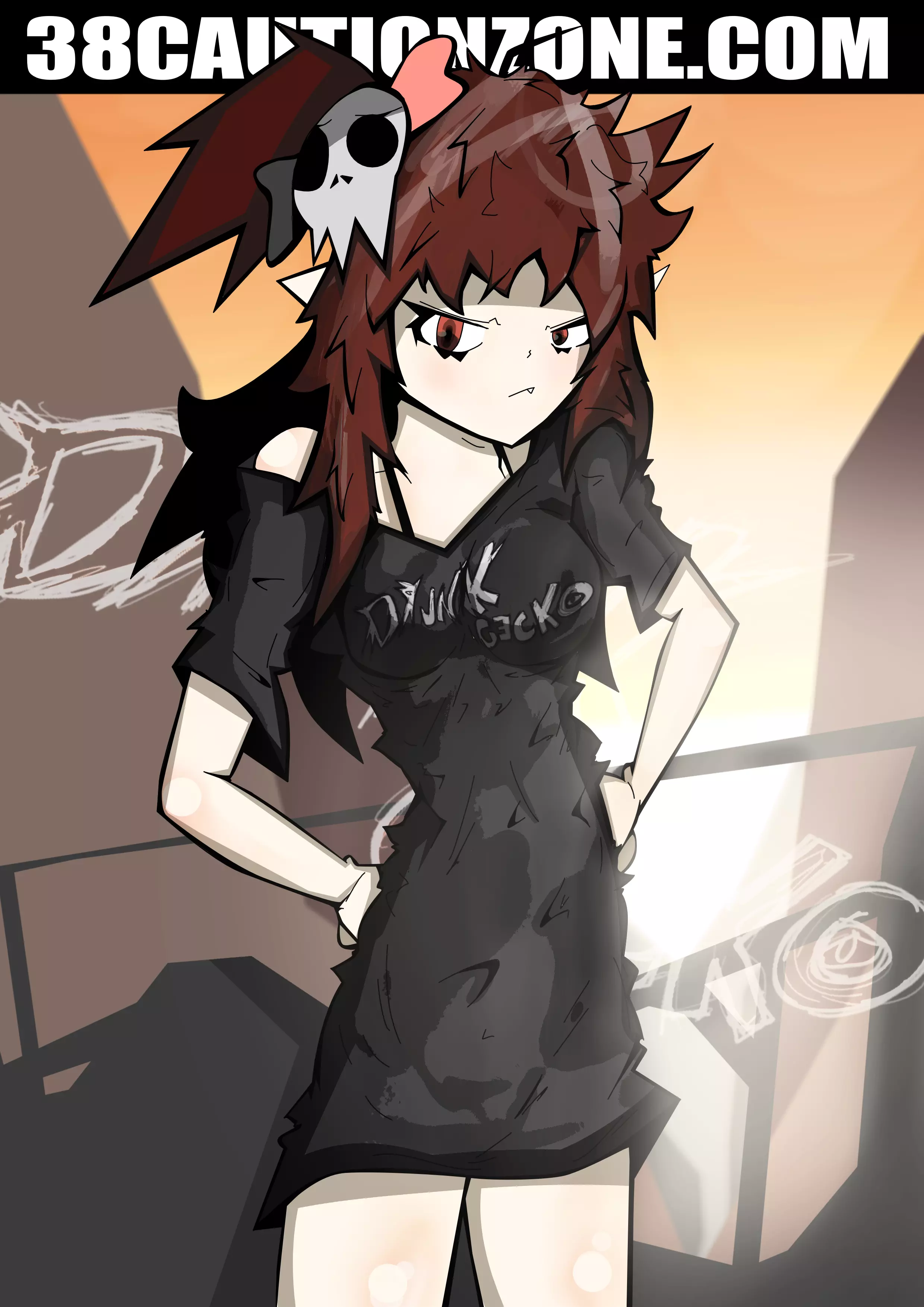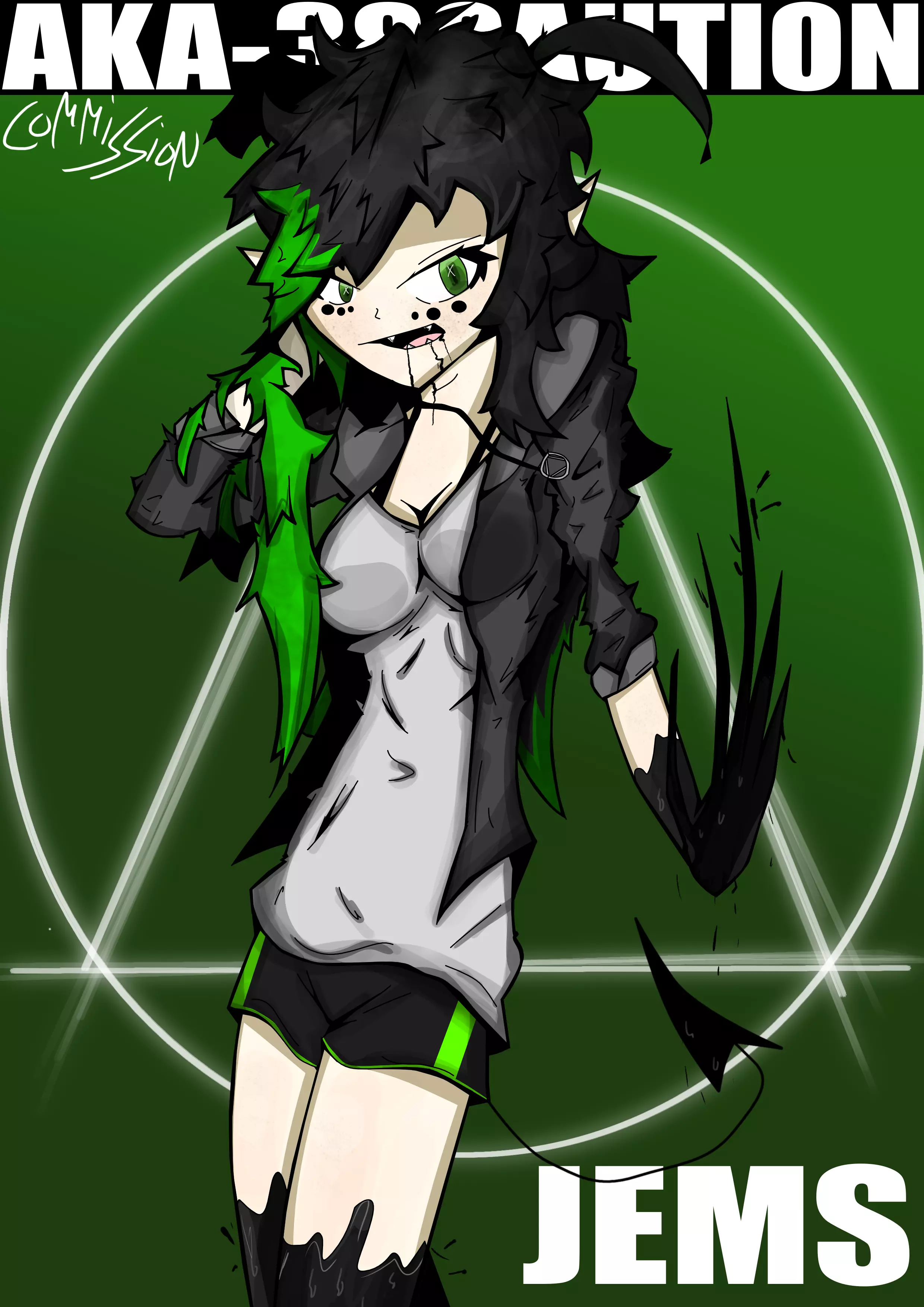 ---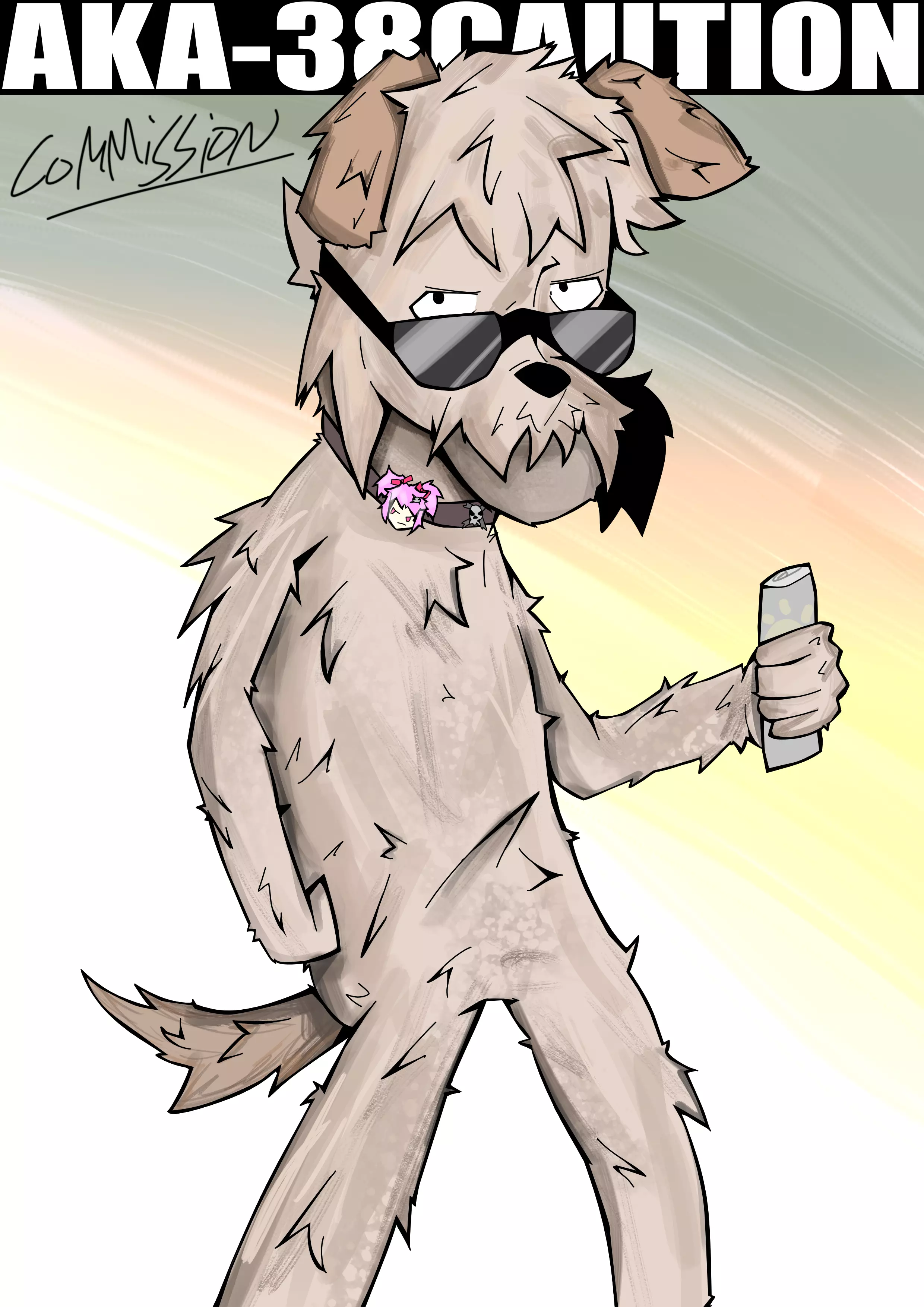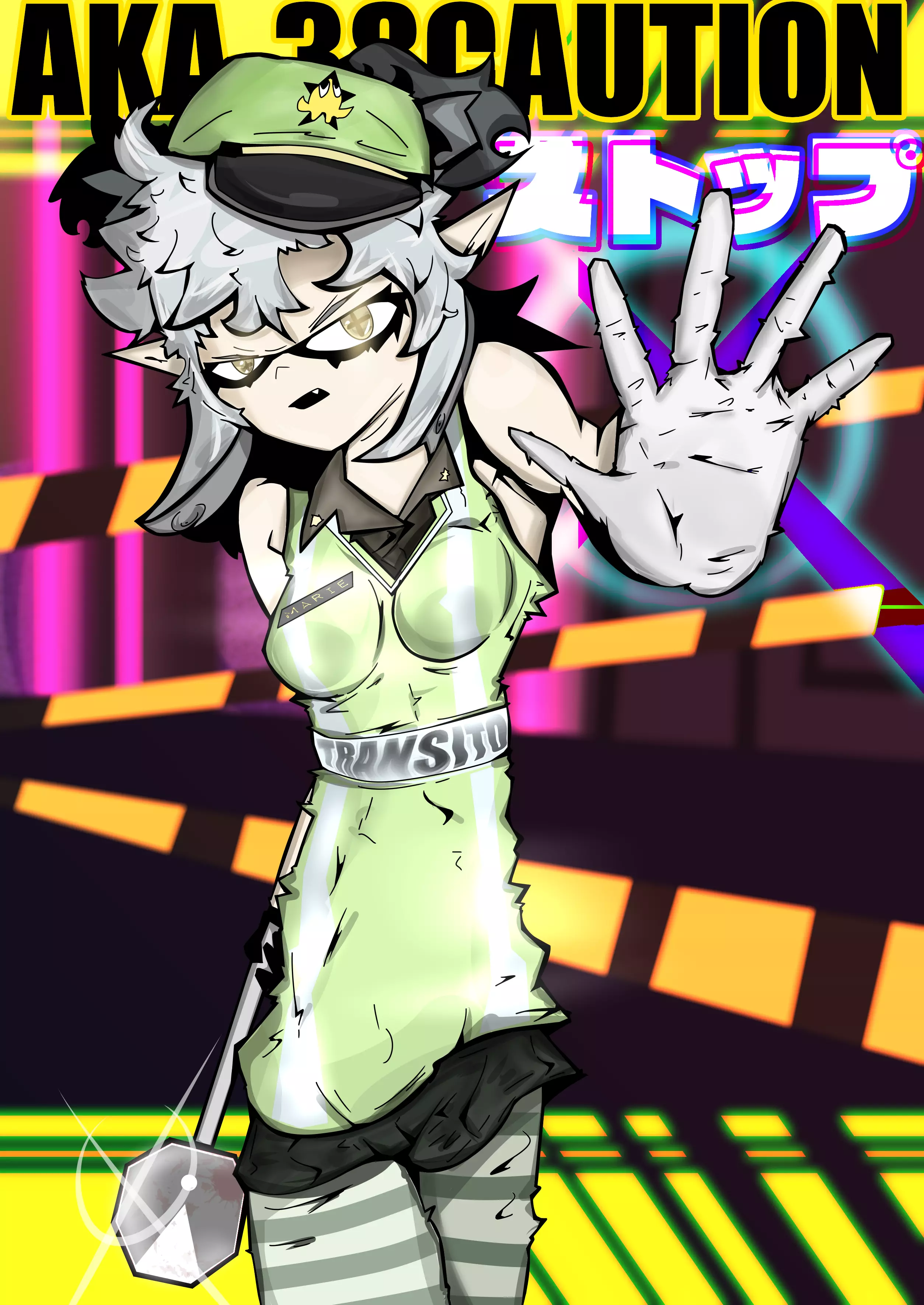 ---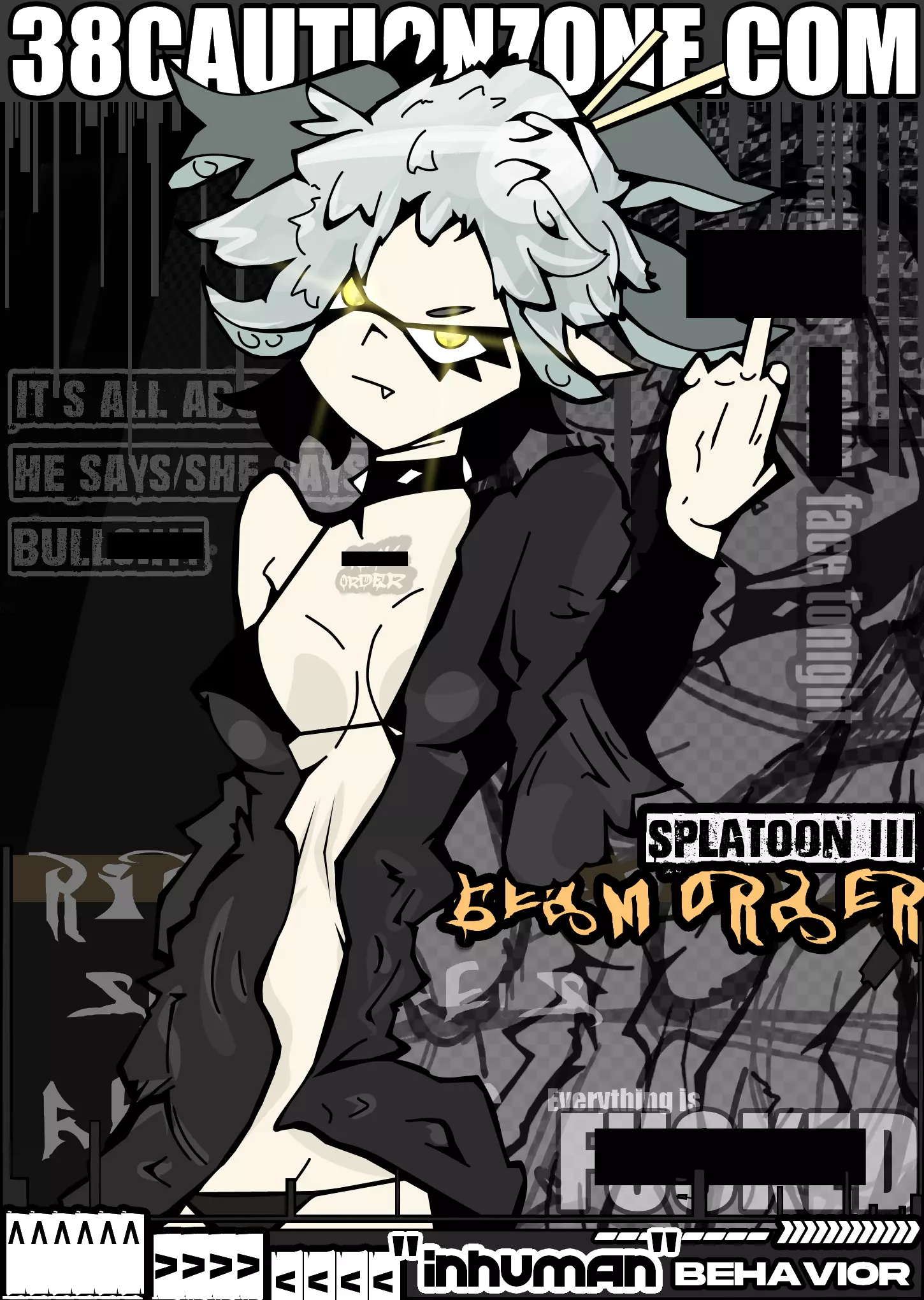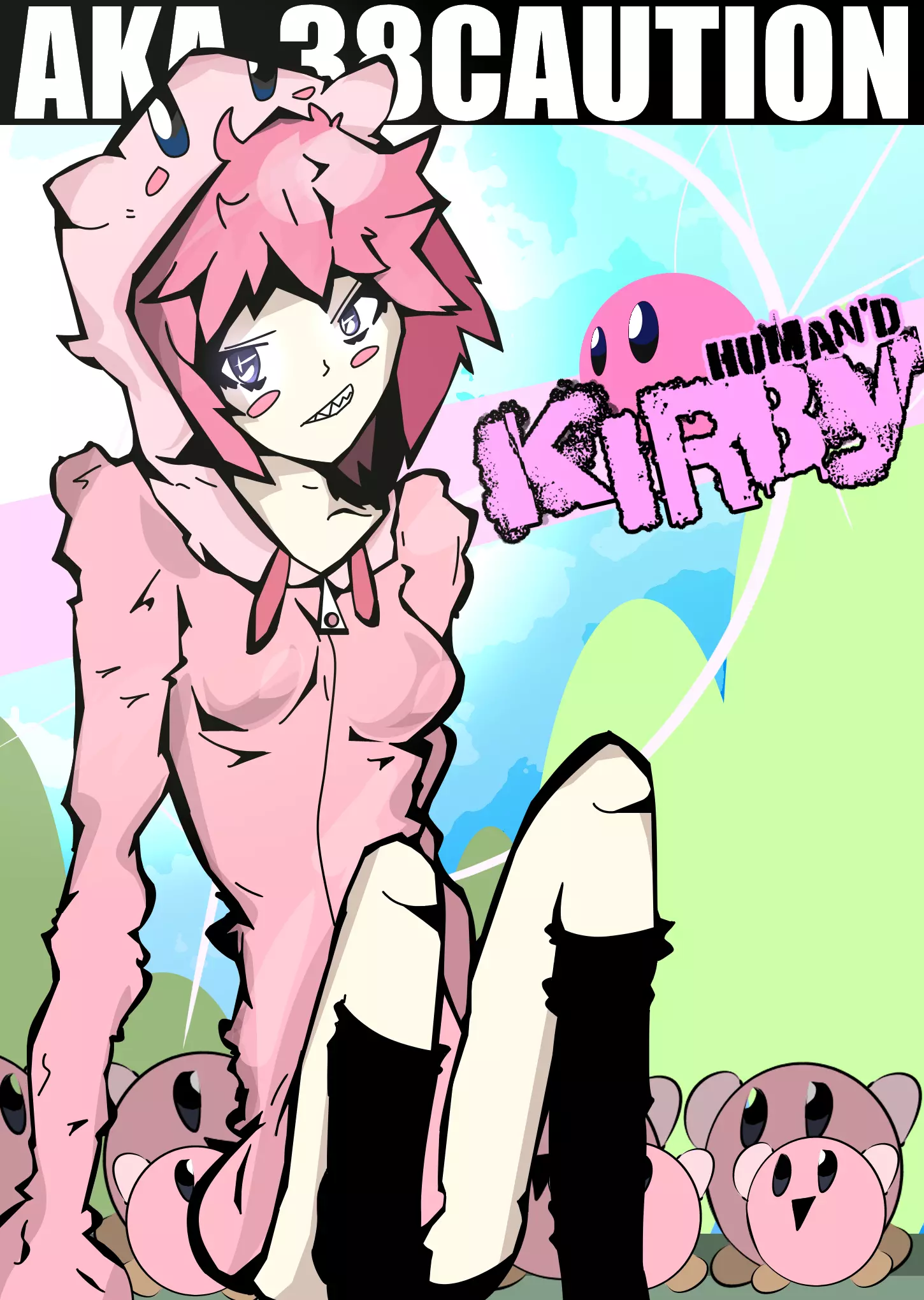 ---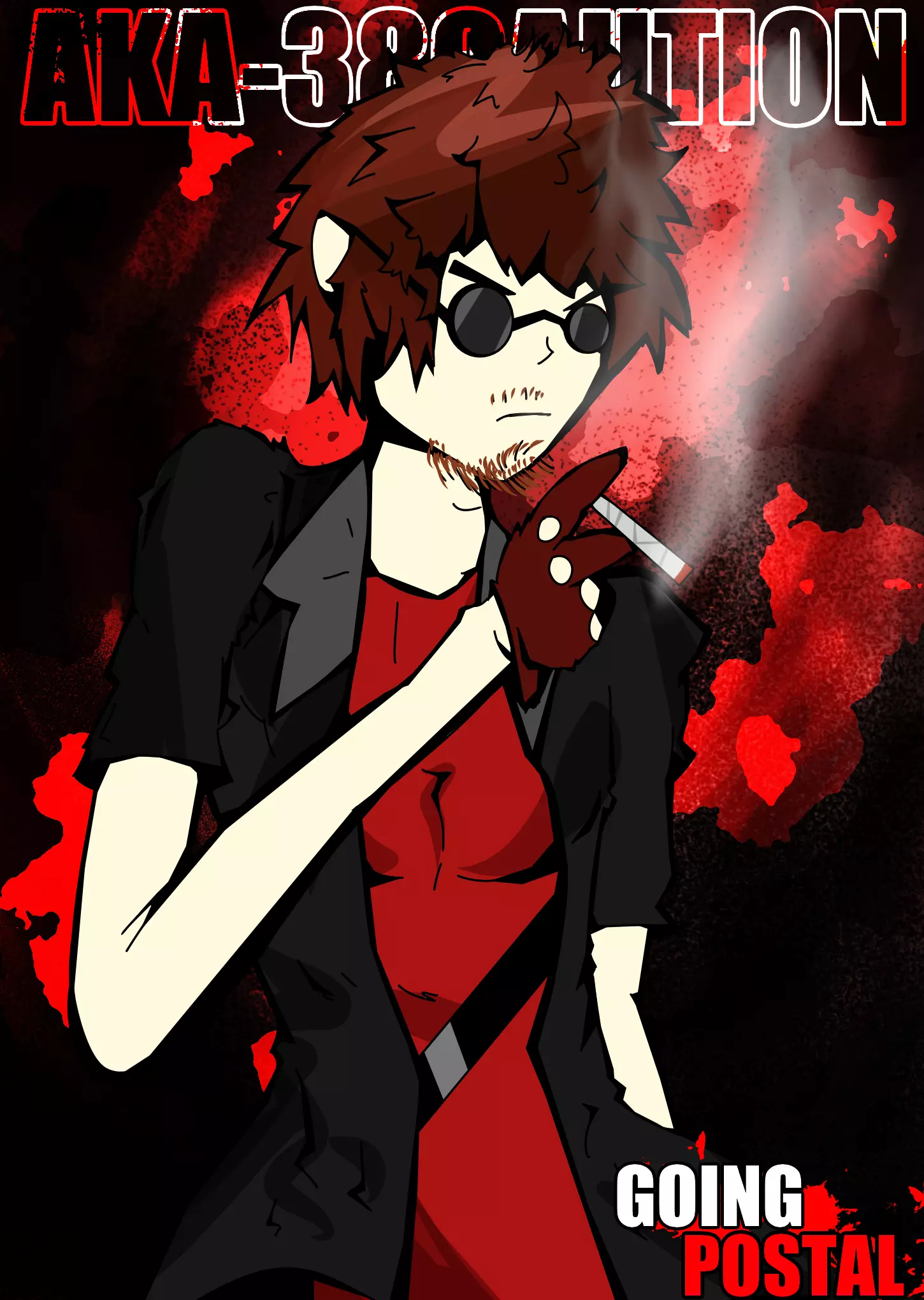 ---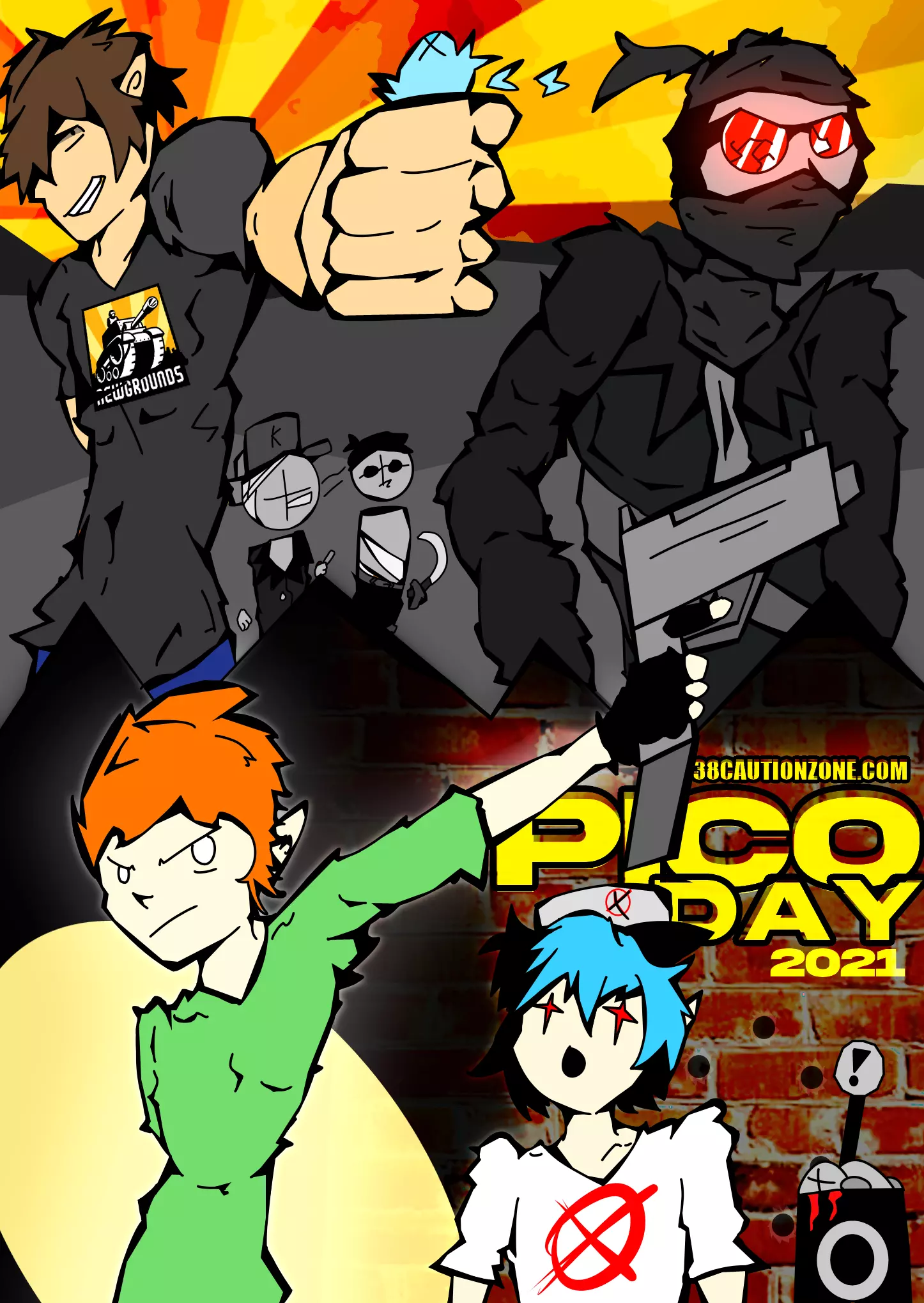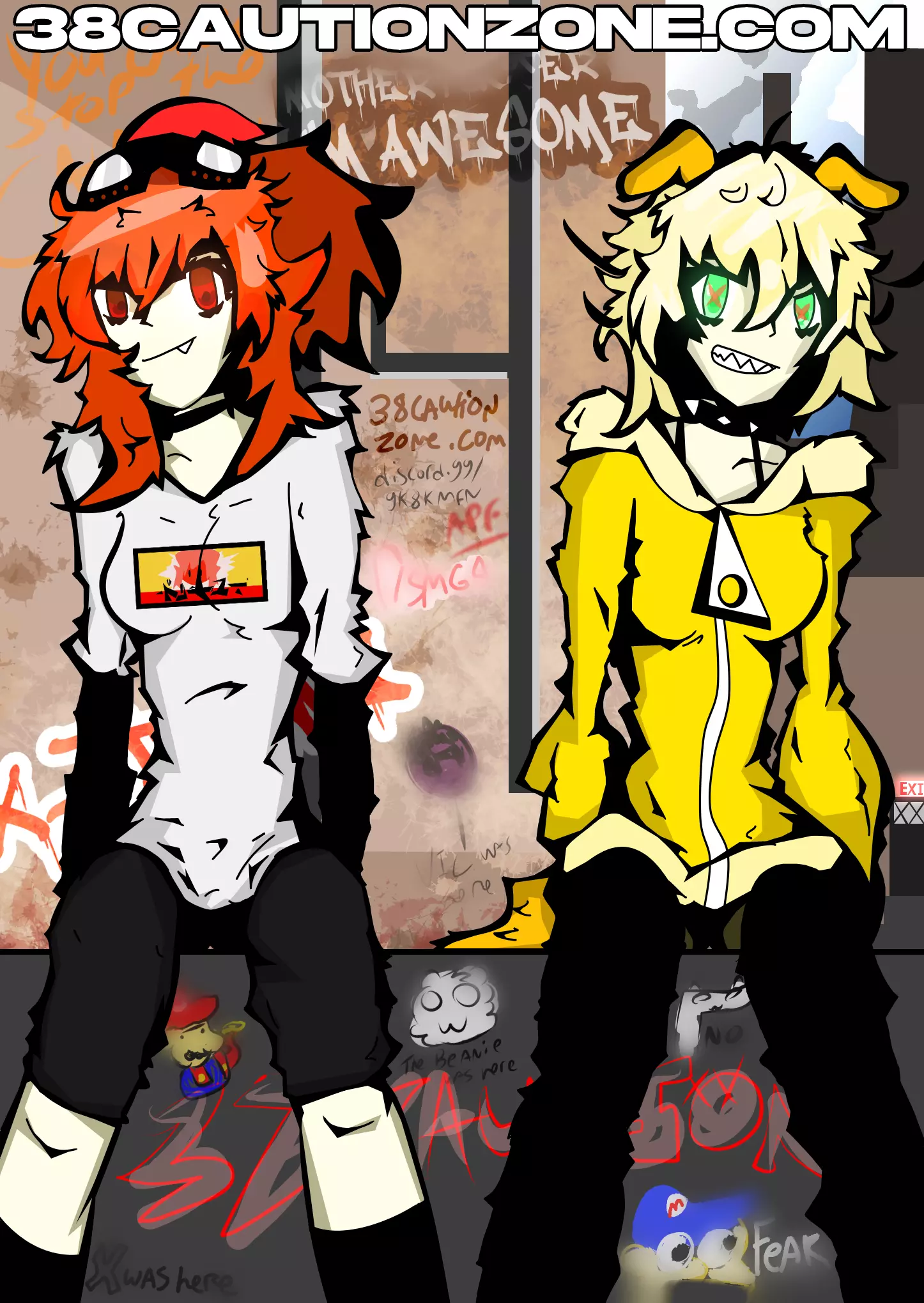 ---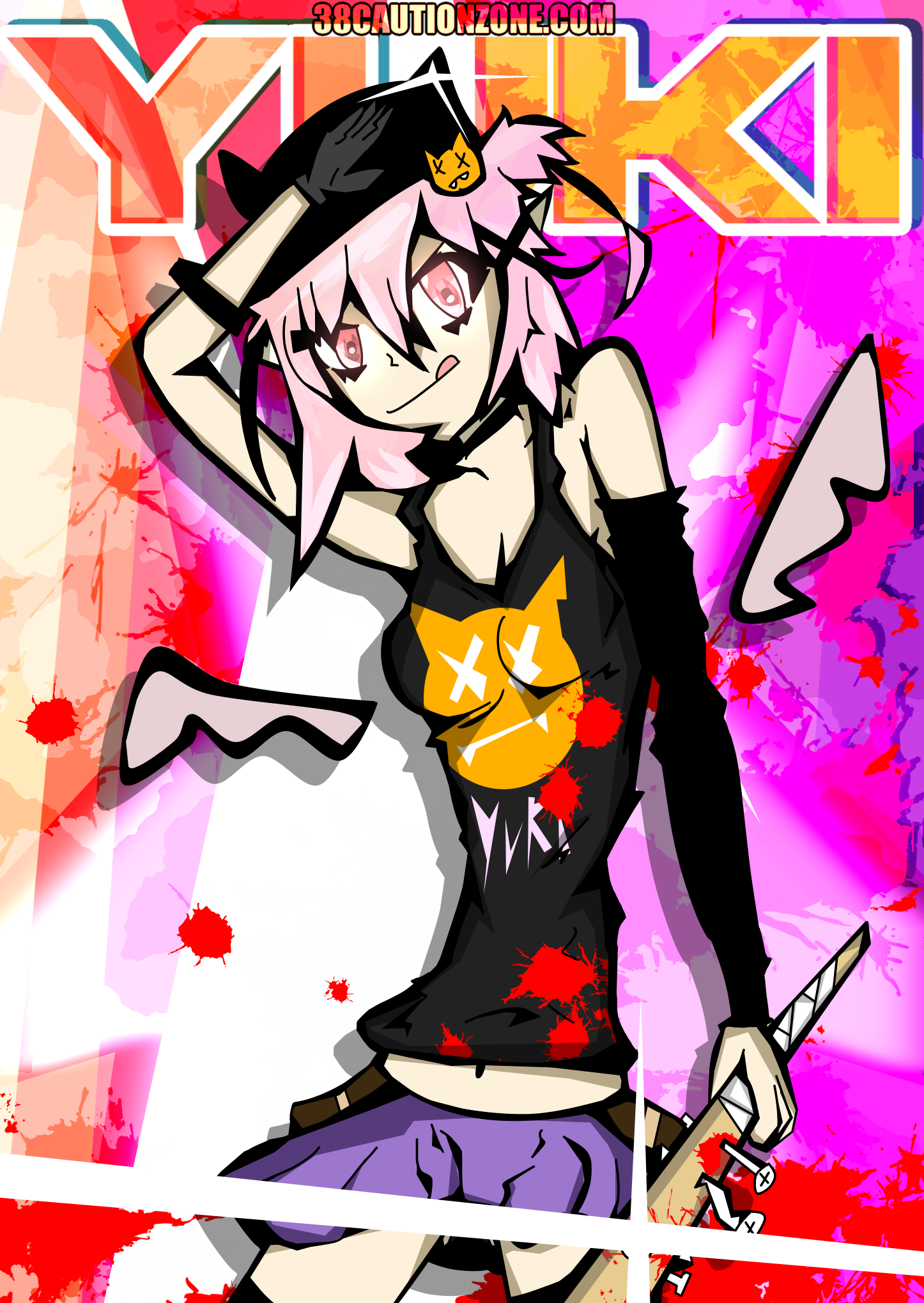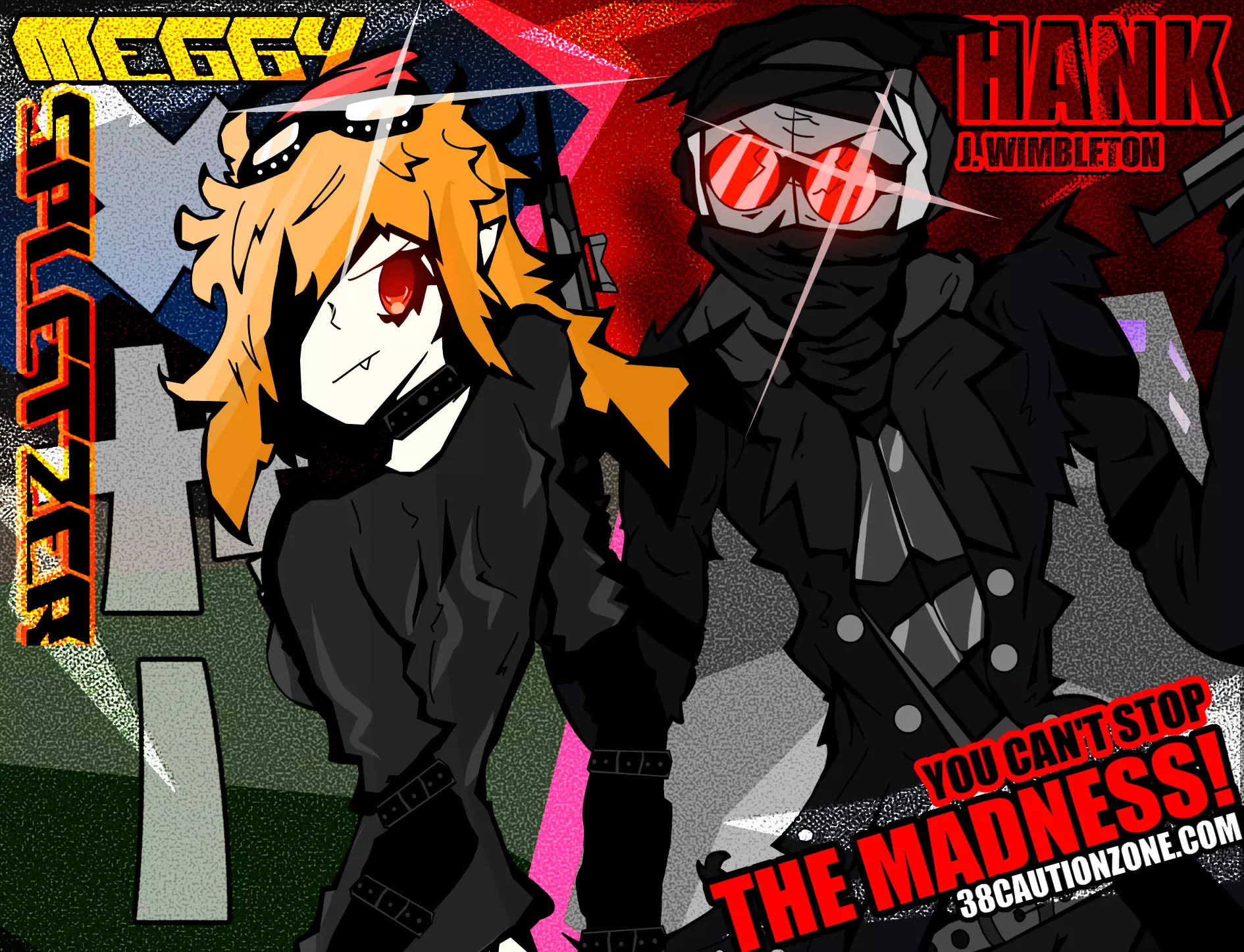 ---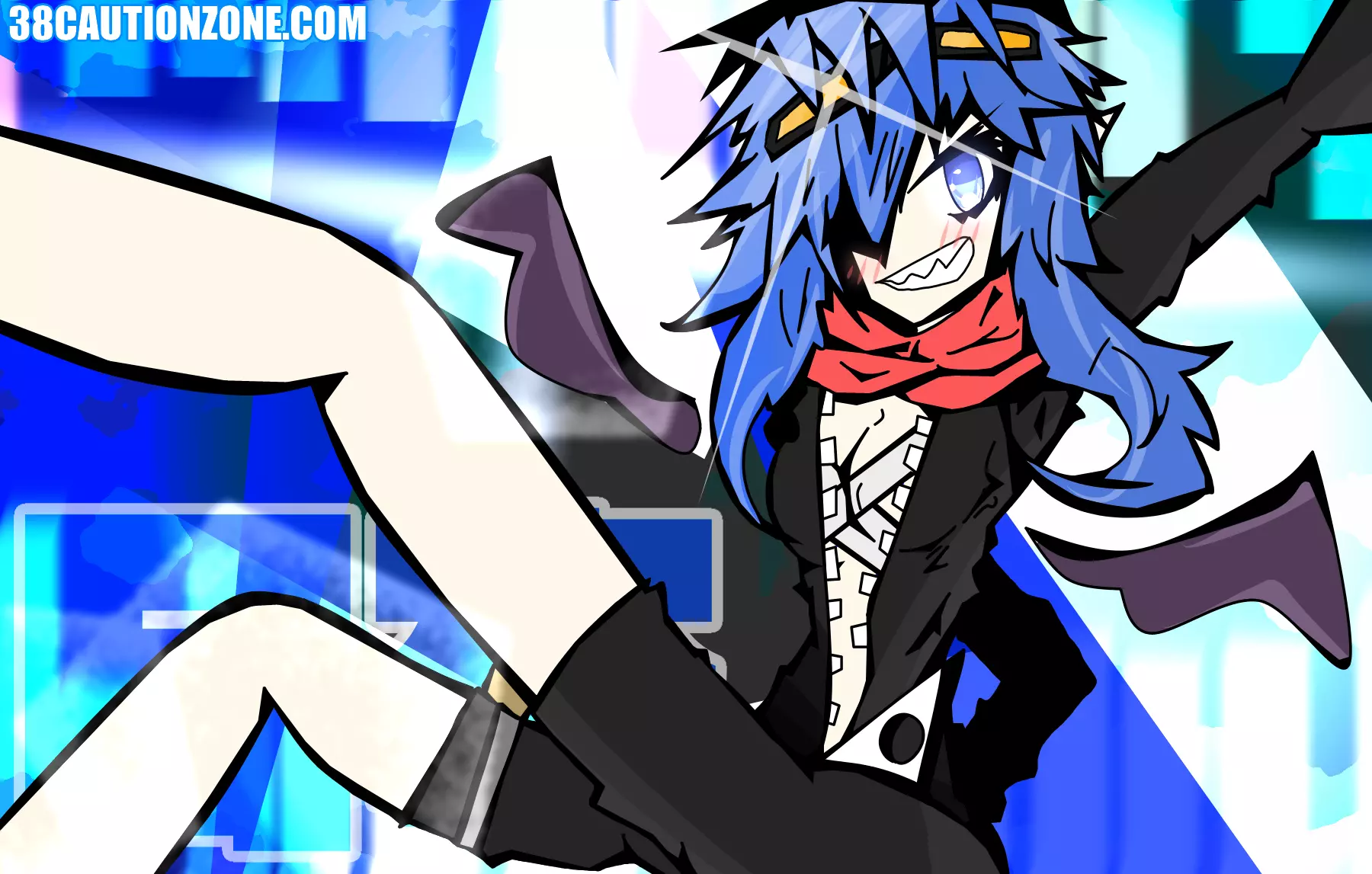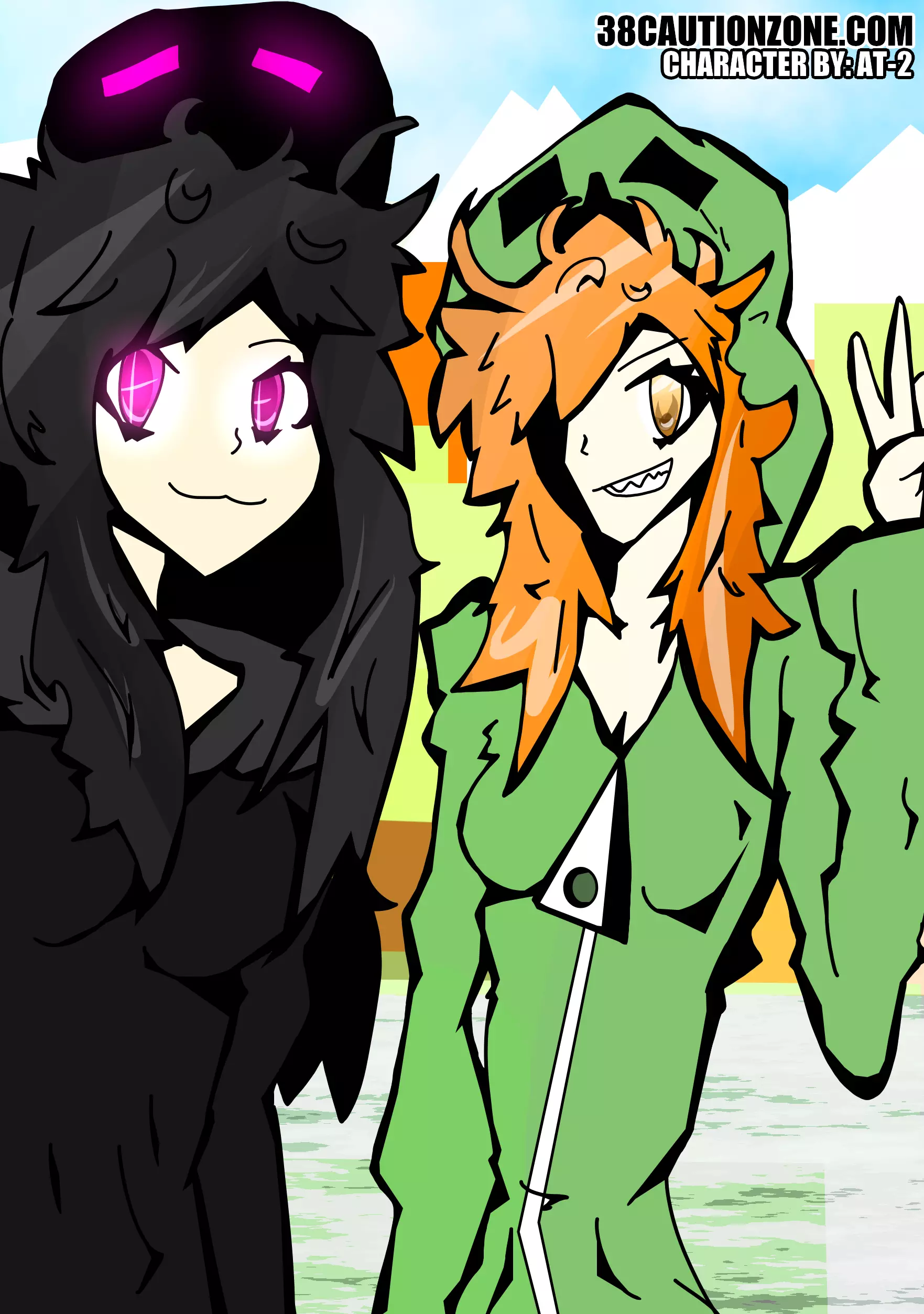 ---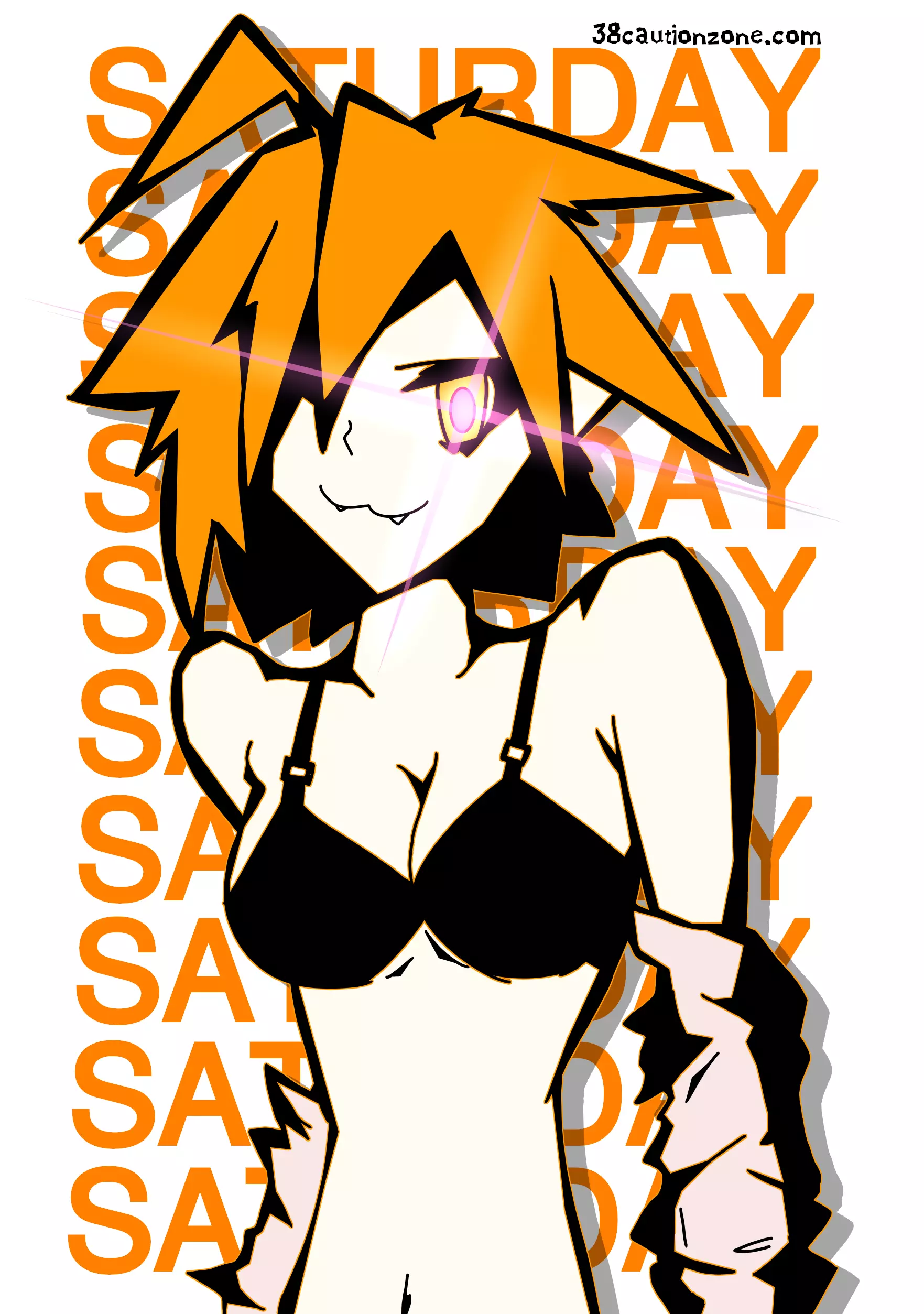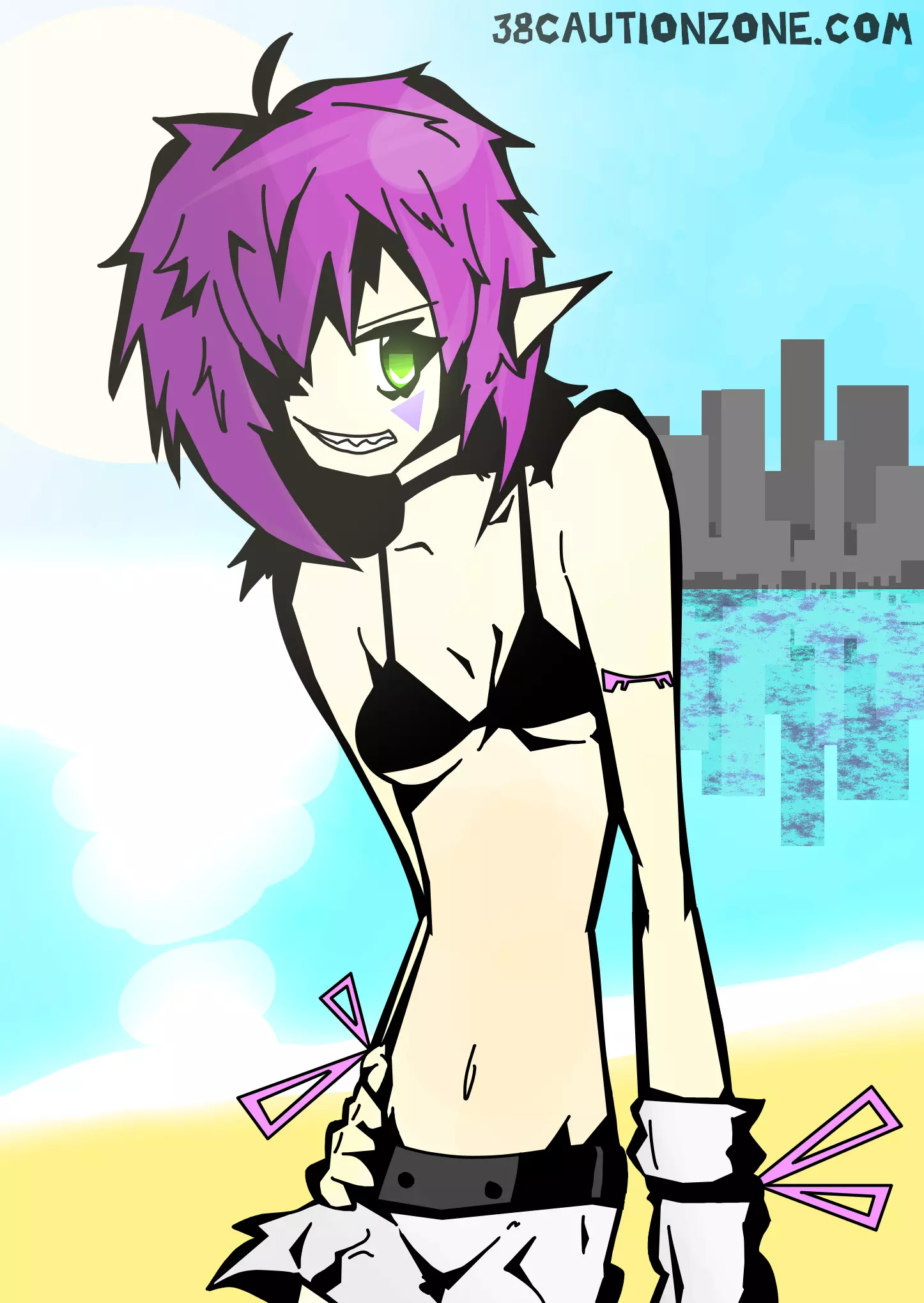 ---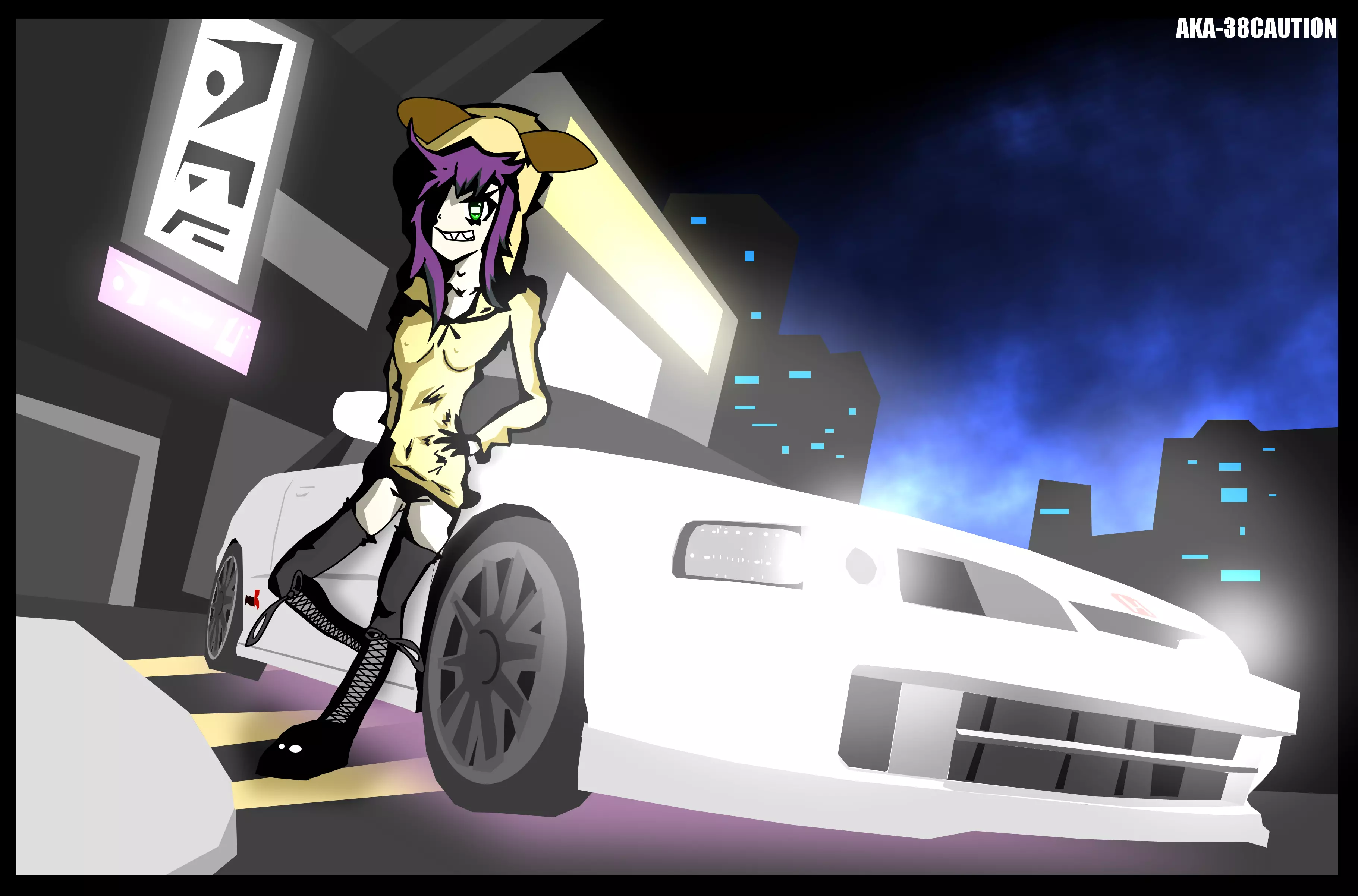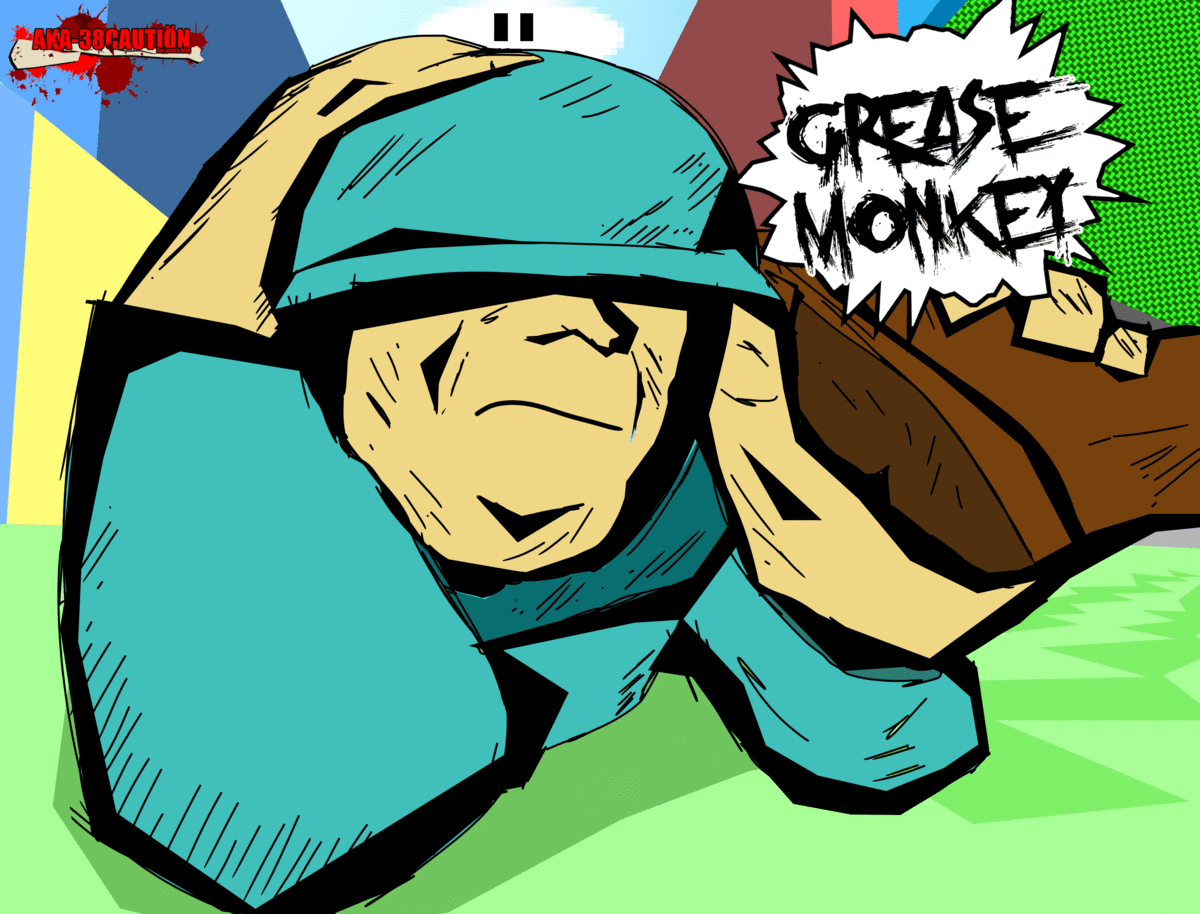 ---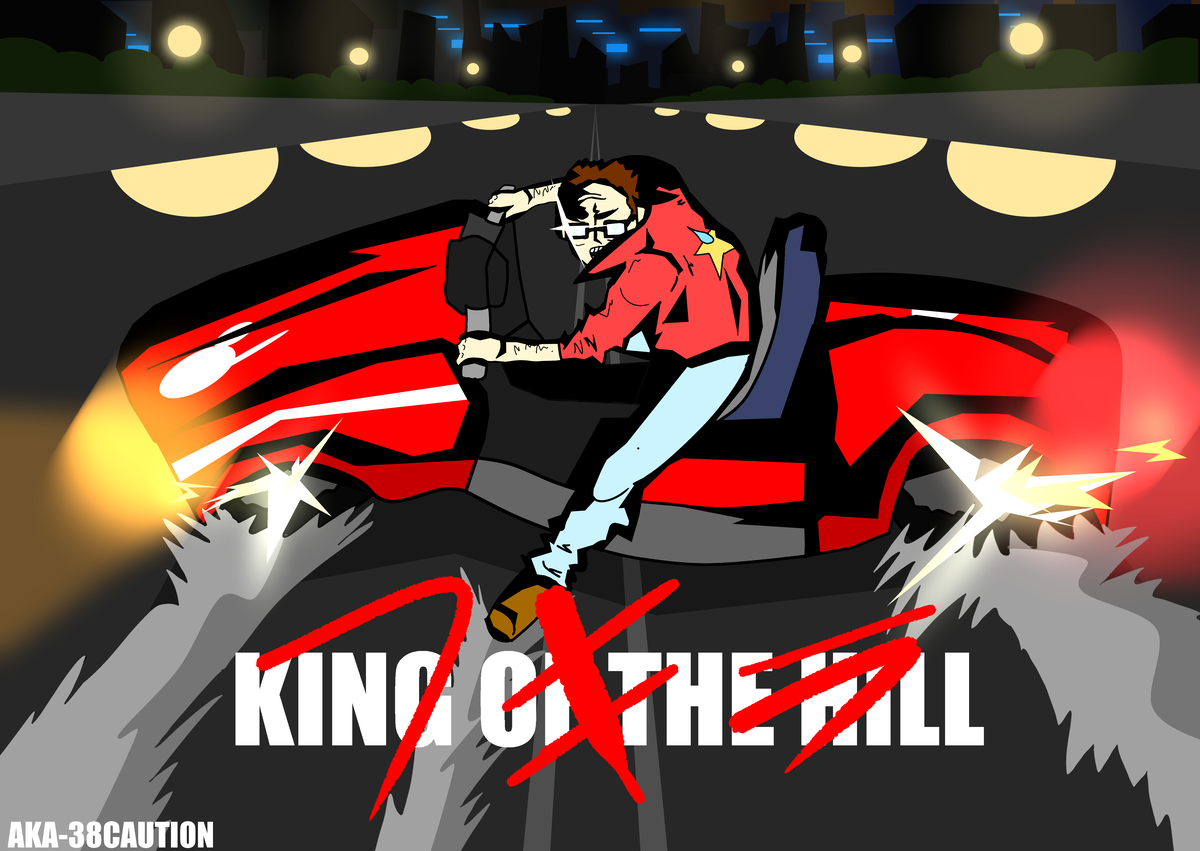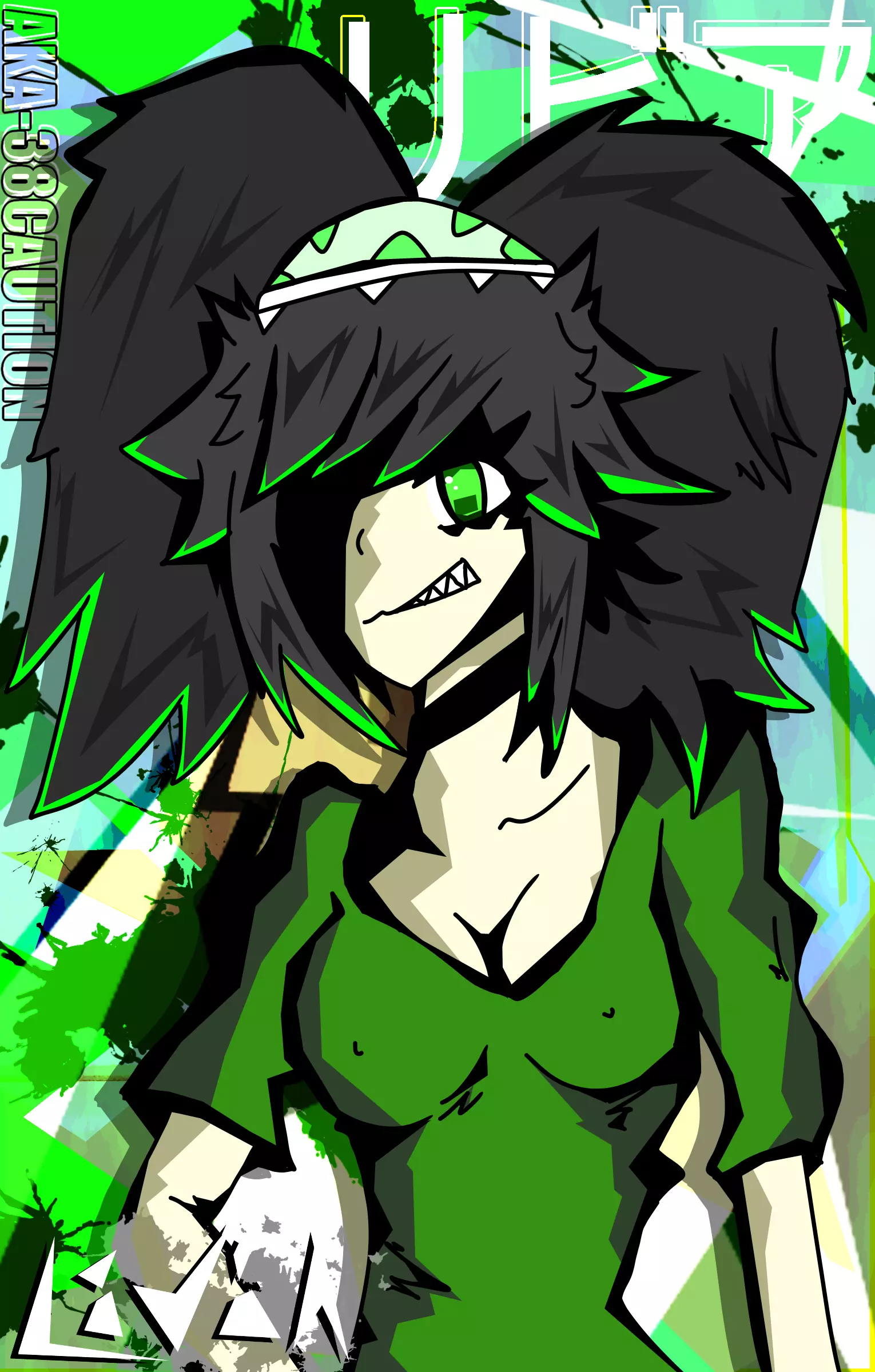 ---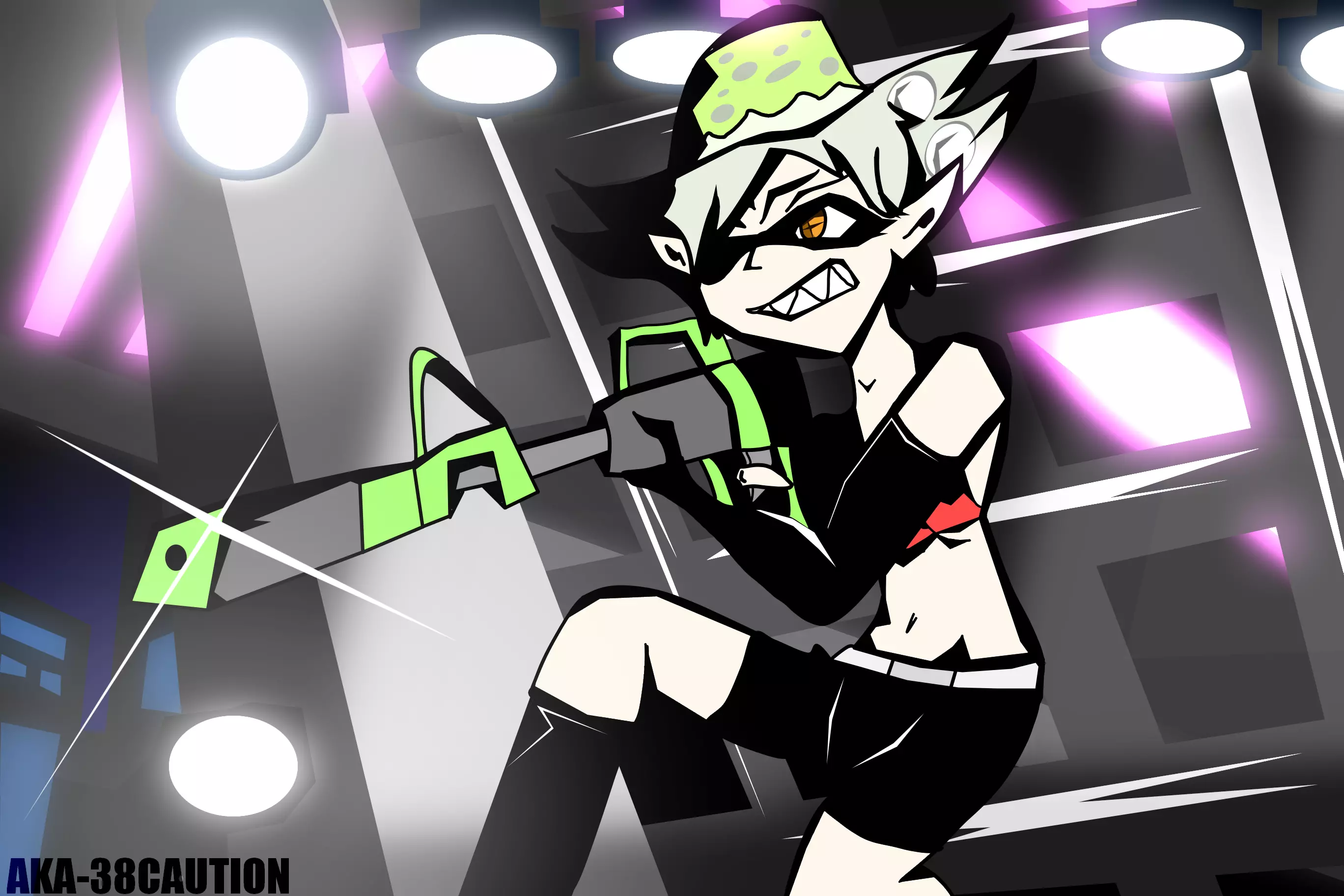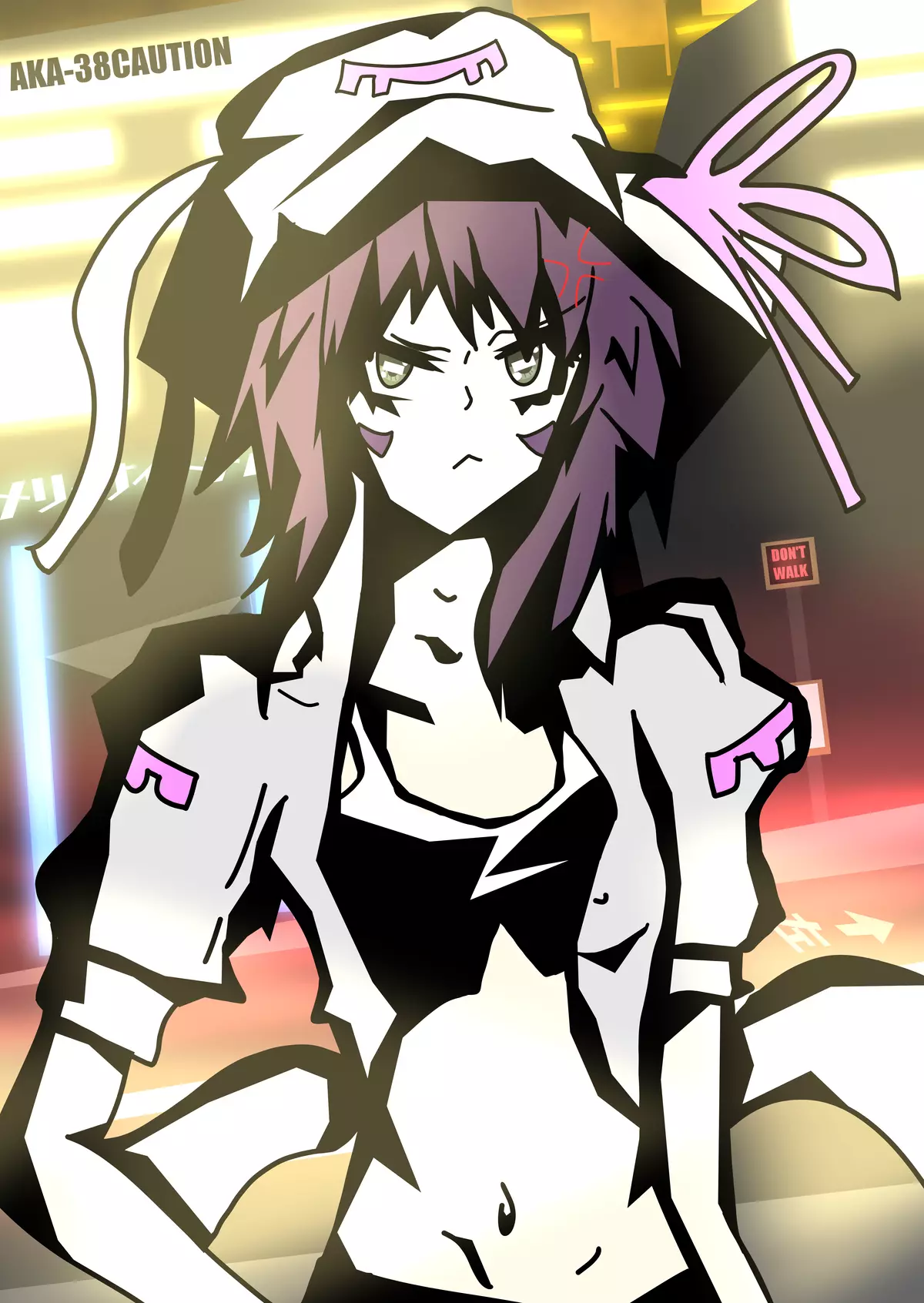 ---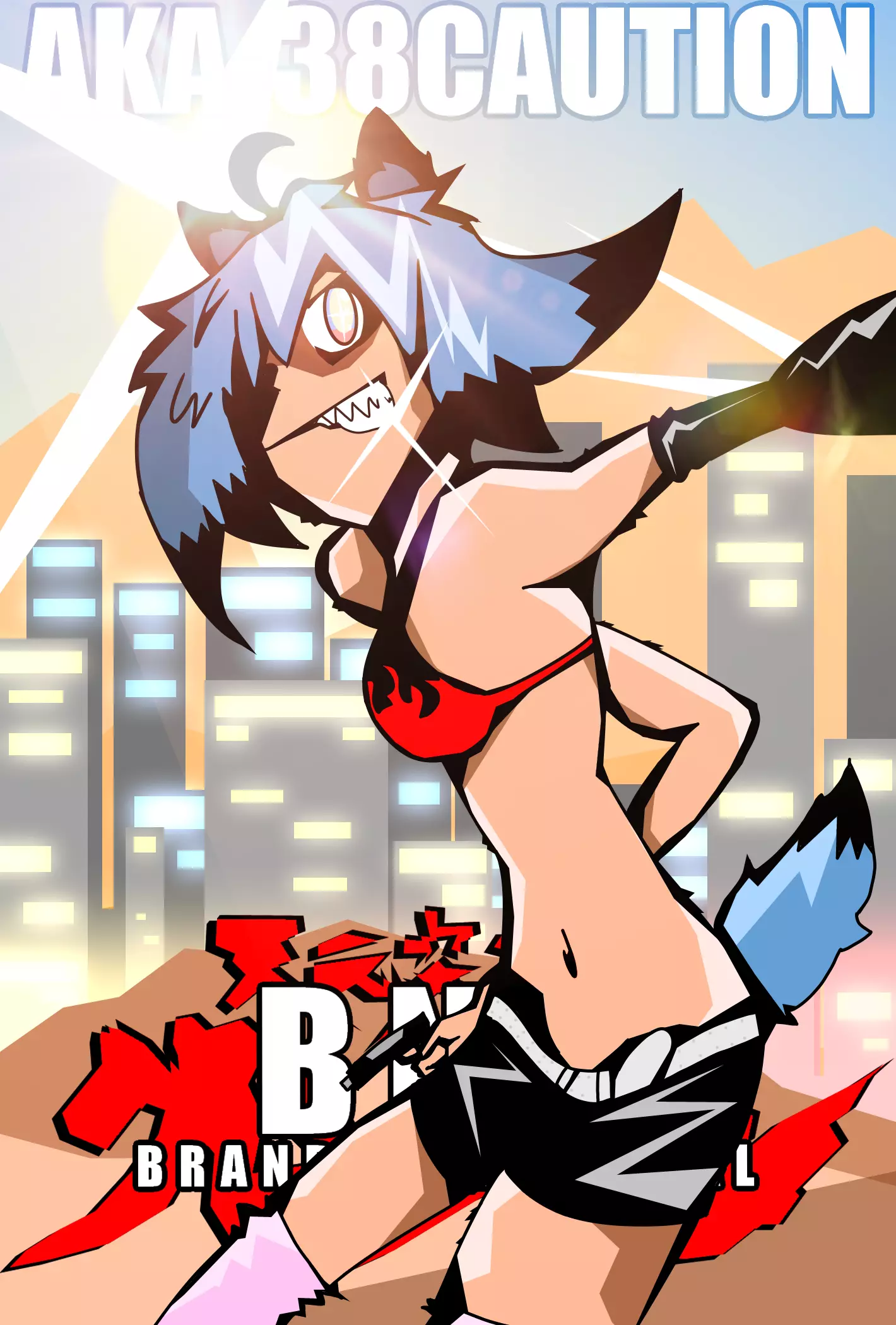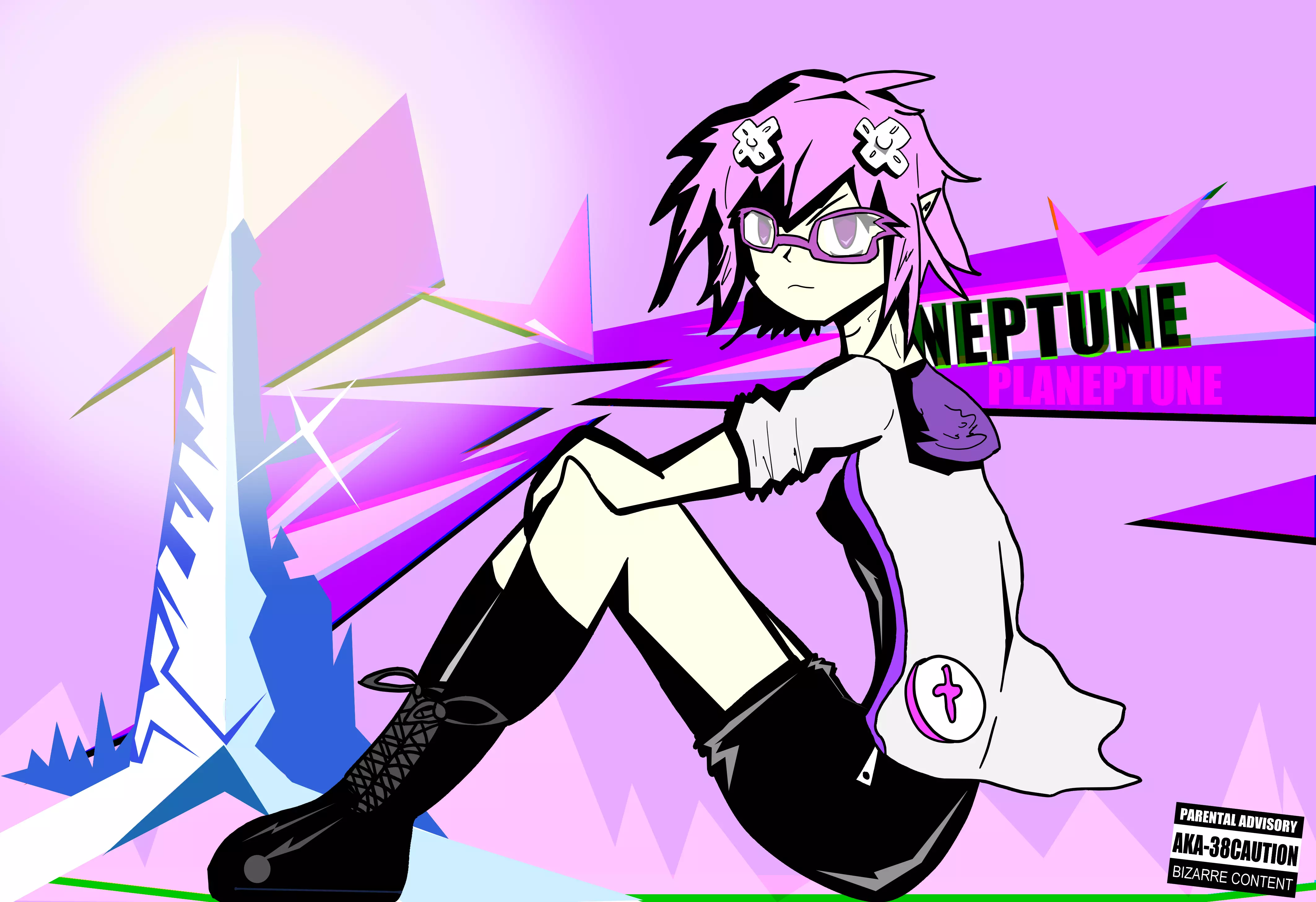 ---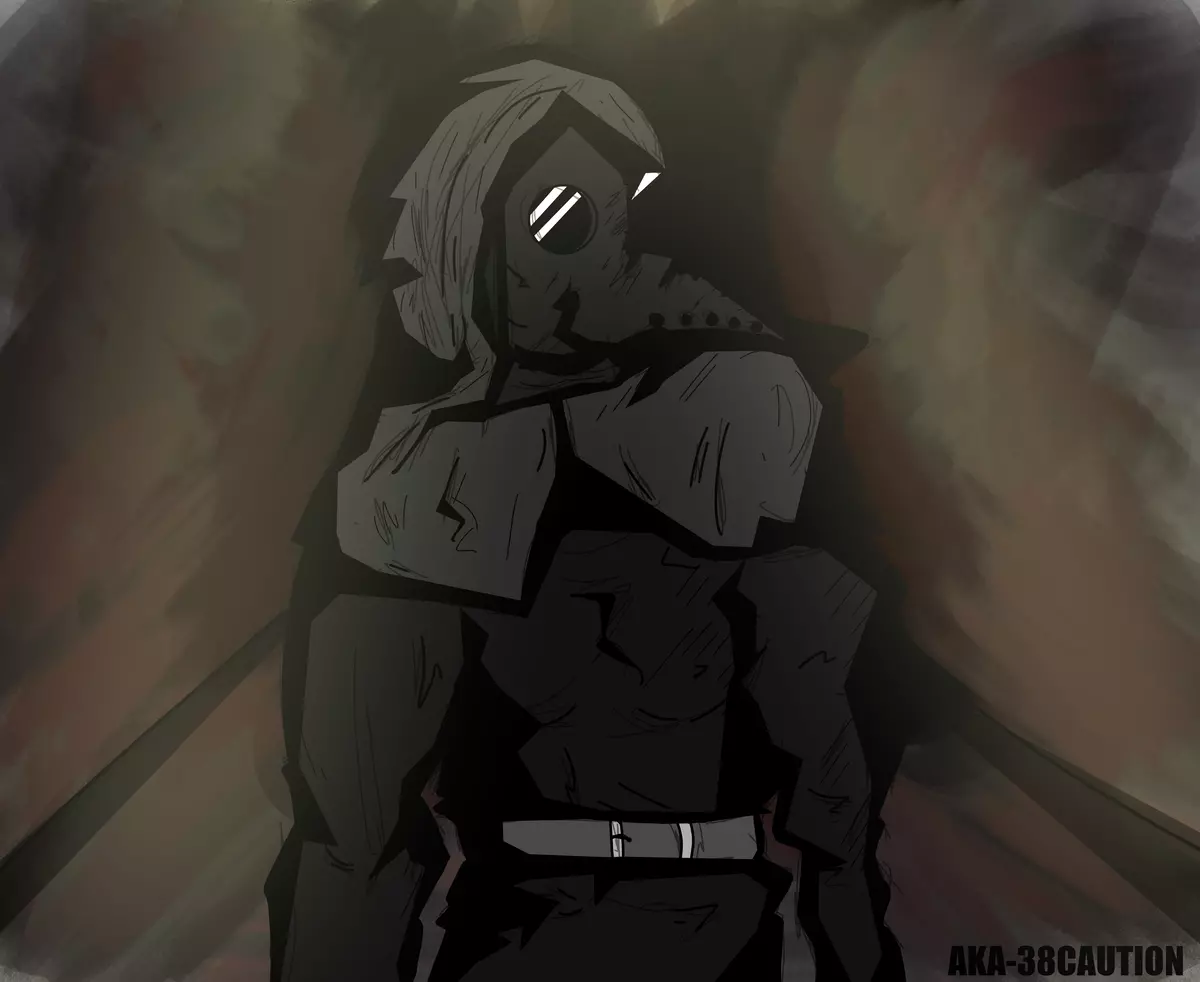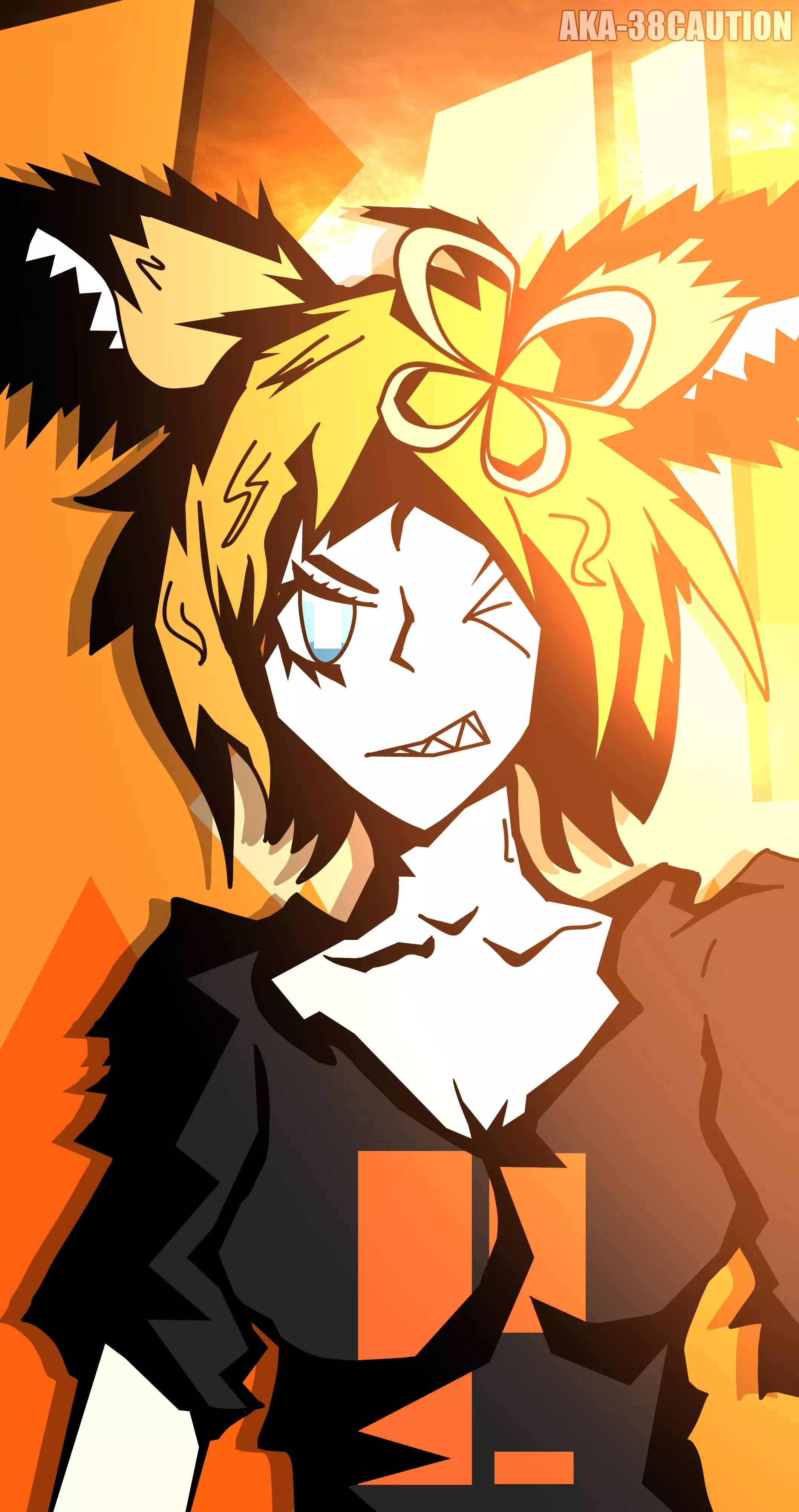 ---