---
DISCLAIMER: There are content that are aimed for Mature Viewer. I am not responsible for any viewer who view my content
---

---
SIZE: 4.1MB
---

RELEASED DATE: 12/1/2021
---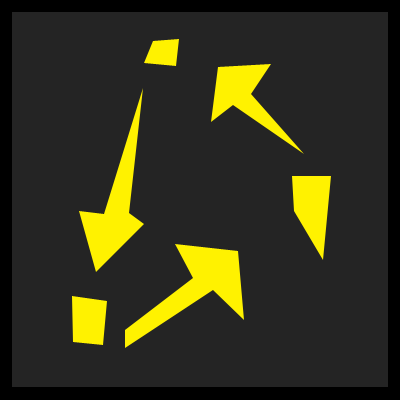 EXPLORE MORE

---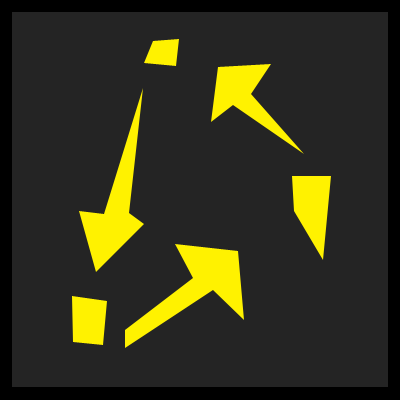 OTHER SHIT WORTH READING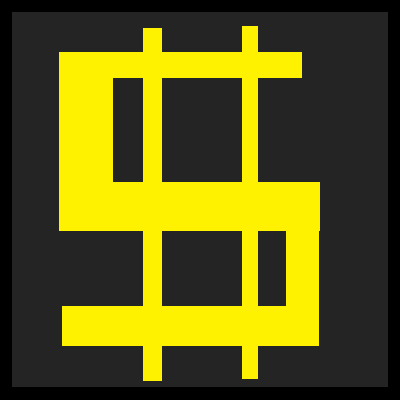 COMMISSION ZONE!!
NOT OPEN YET
---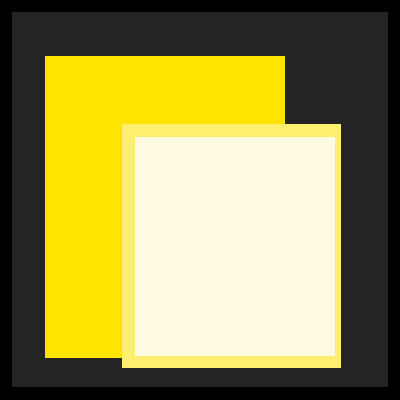 LORE
---
Explore an hidden Lore that been told by storyteller
---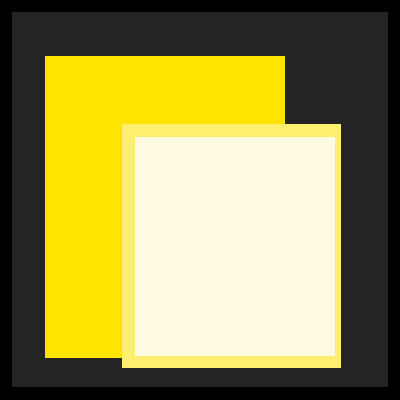 SERIES
---
Couple of project I did when I got the time. Check them out of you got time.
---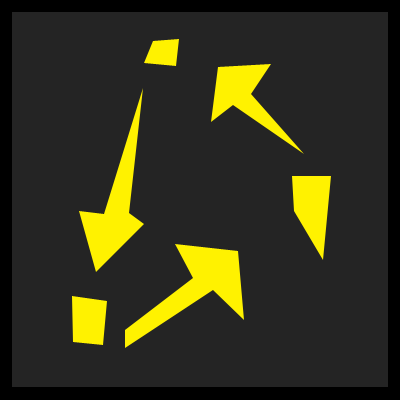 DISCORD
---
38Chan, an unfunny discord server. Enter with risks.
---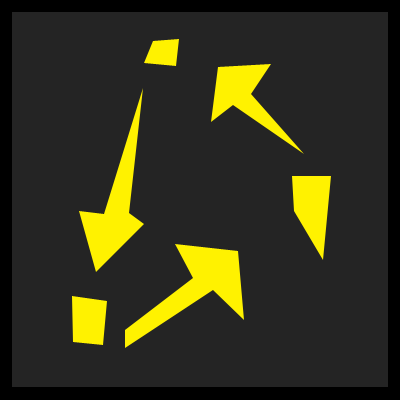 88x31
---
---
2016-2021 - SOME RIGHT RESERVE
38CAUTION ZONE is formed under a parody. It don't reflect AKA-38CAUTION's belief or anything else and this site shouldn't be taken seriously.