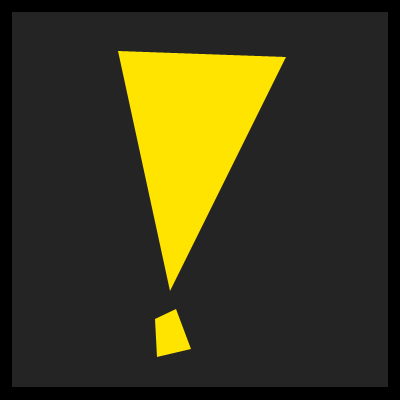 NEW ARTWORK!!!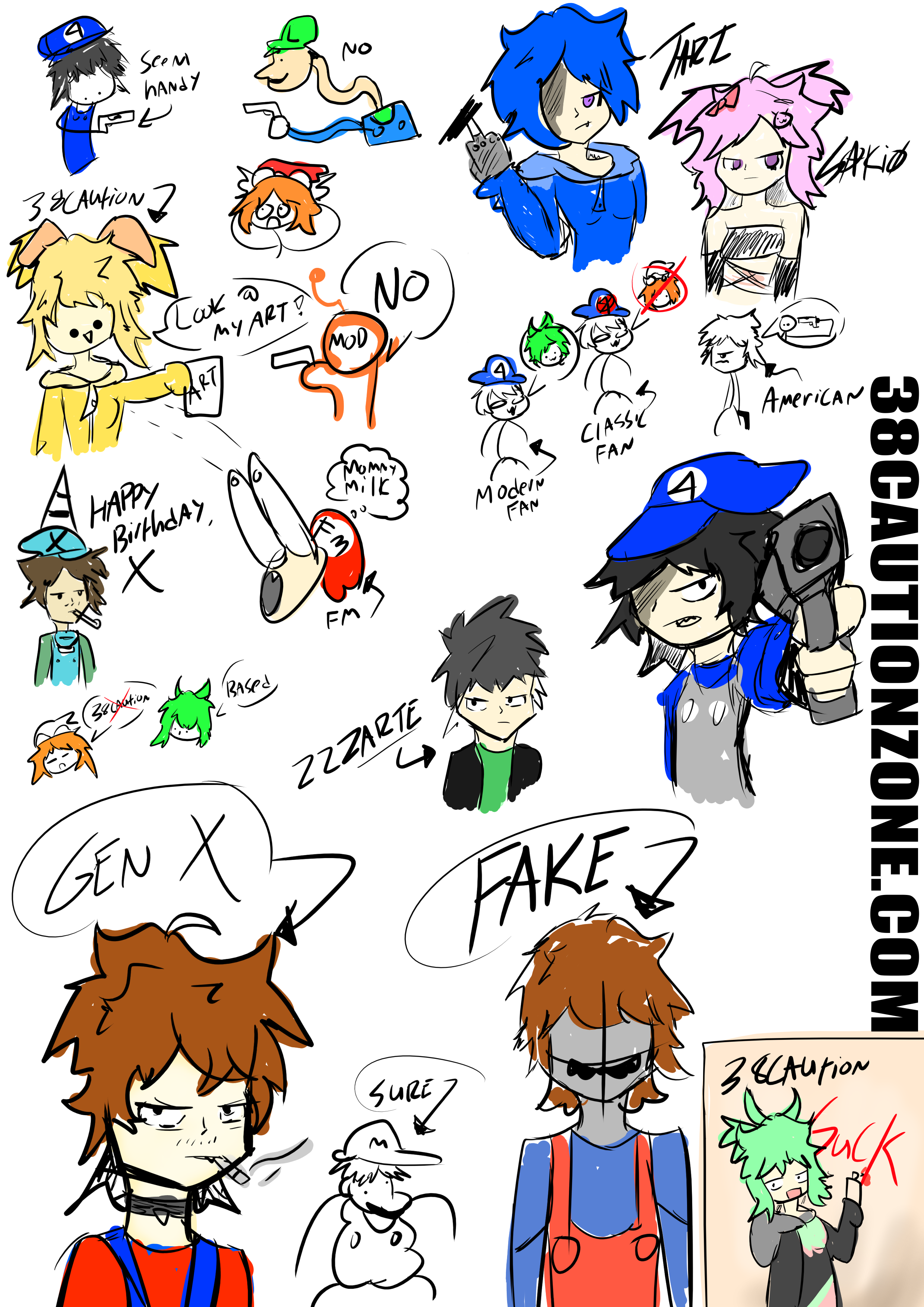 ---

RELEASED DATE: 5/23/2022
---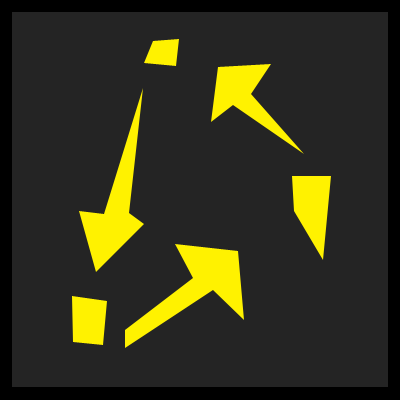 EXPLORE MORE

---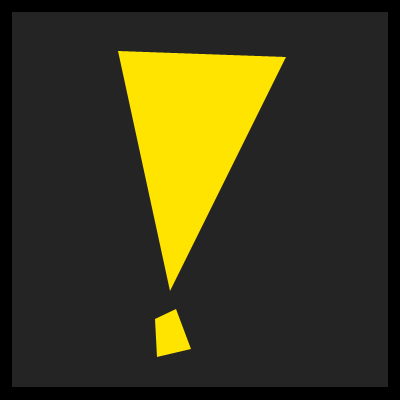 SOURCE FILMMAKER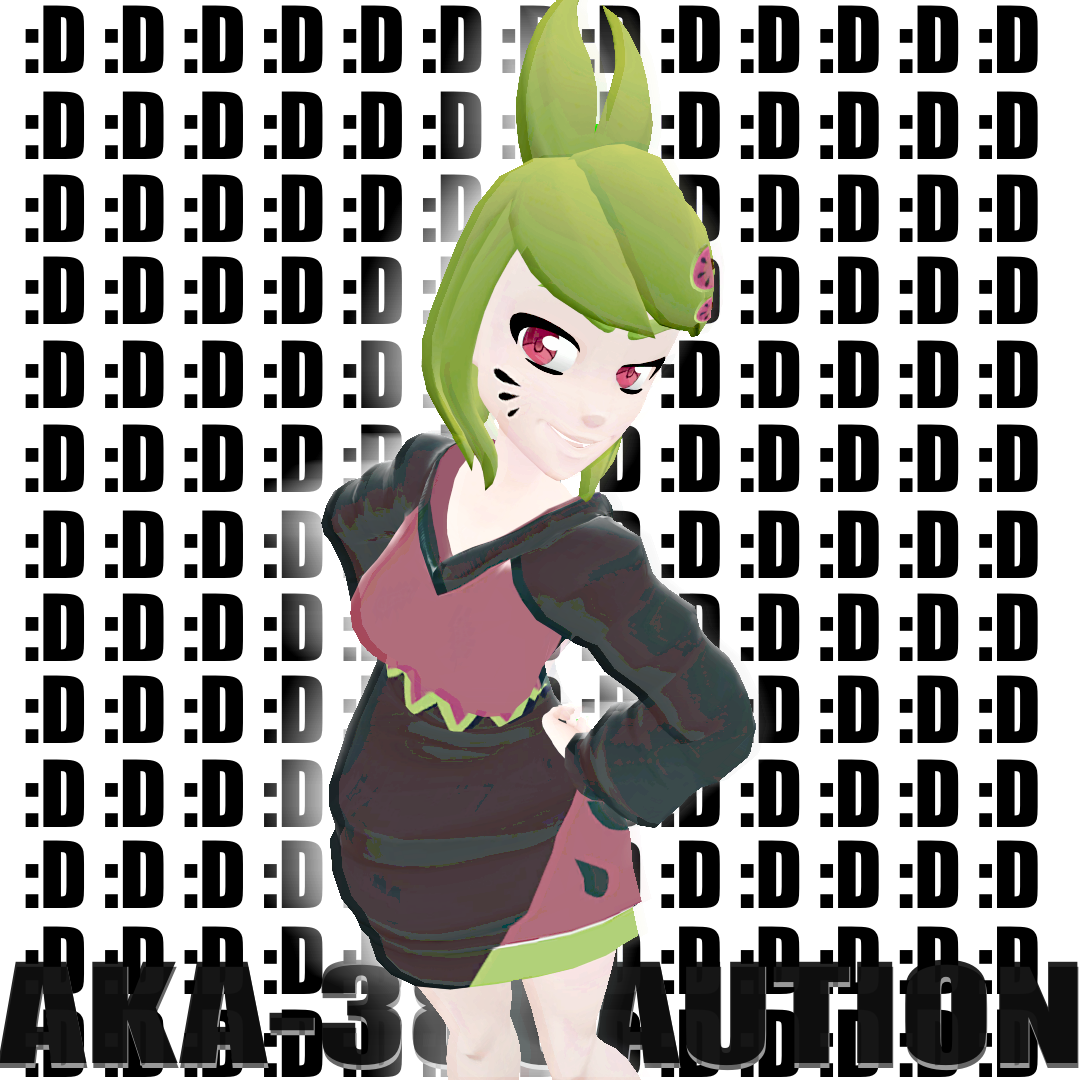 >> Explore more SFM works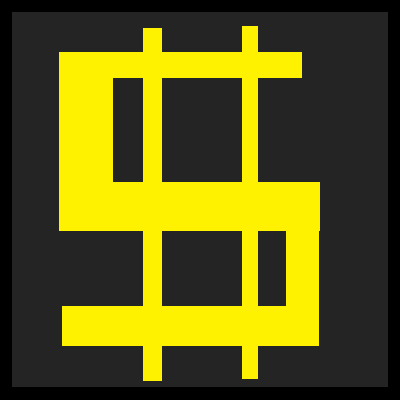 COMMISSION ZONE

---
---
---
---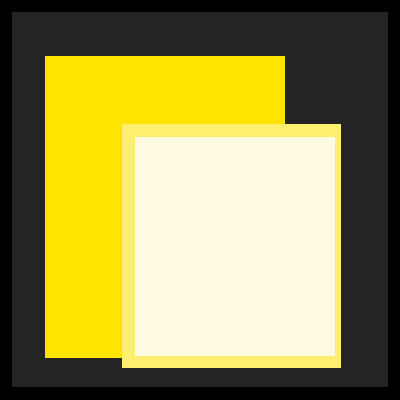 LORE

Explore an hidden Lore that been told by storyteller
---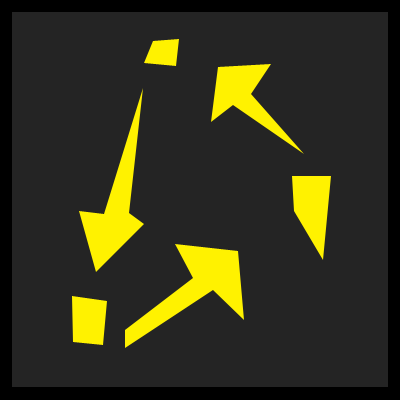 WALLPAPER

Desktop Wallpaper, for those customize-type of people.
---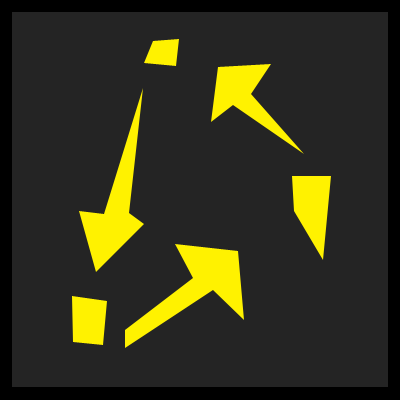 DISCORD

Our offical discord server. Enter with risks.
---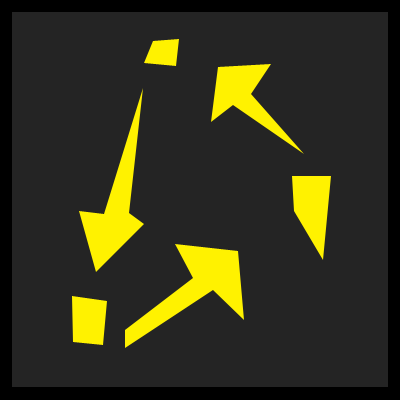 88x31
---
---
2016-2022 - SOME/ALL RIGHT RESERVE
38CAUTION ZONE is formed under a parody and it does not reflect AKA-38CAUTION's belief or anything else and this site shouldn't be taken seriously. This is strictly for entertainment and shouldn't be reflected on real world at all.