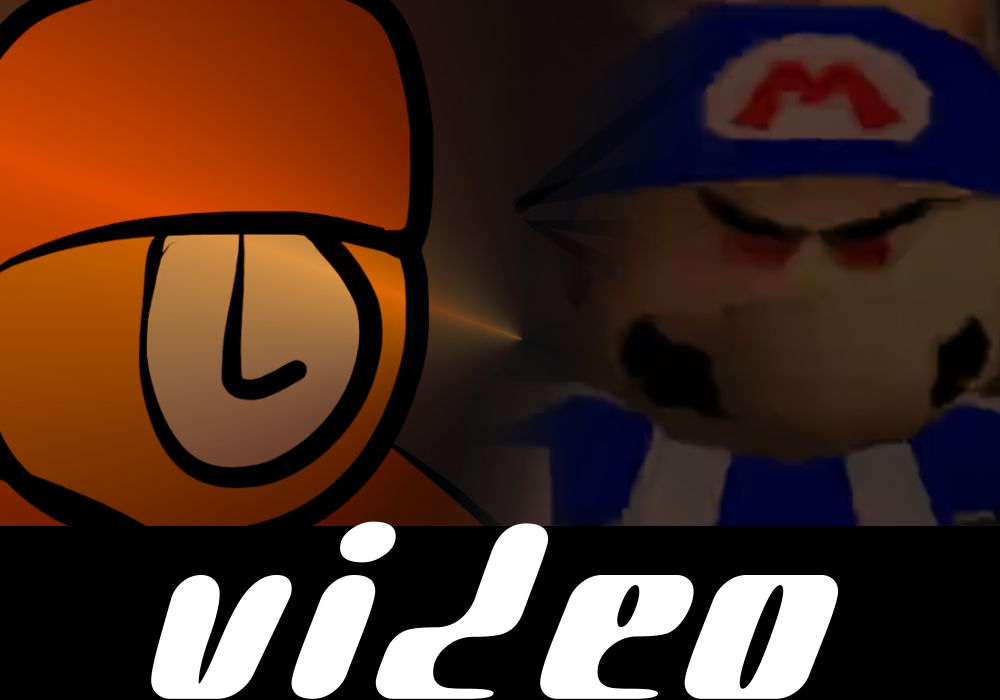 ---
SERIES/PROJECTS
CLOCKSTERFUCK SERIES
An shitpost Newgrounds animation, based on long history of Clock Crew. Mainly released annually on Aug 15.
---
MACHINIMA Shorts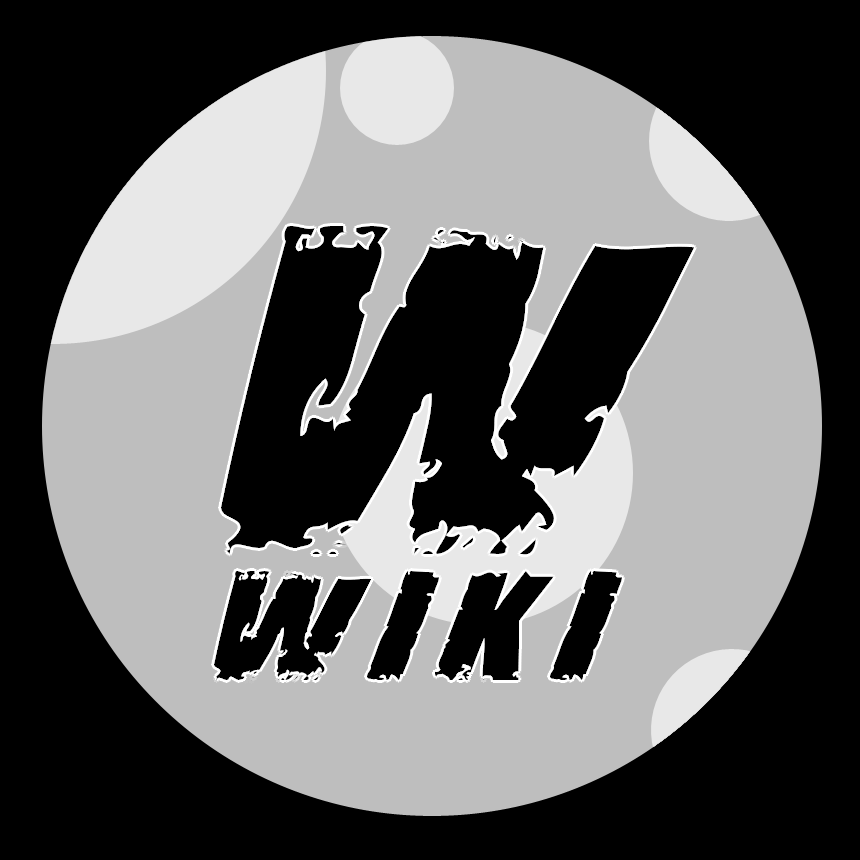 What is this dumbass collection?
Machinima (no, not the piece of shit company back in 2006) is the use of real-time computer graphics engines to create a cinematic production. The word "machinima" is a portmanteau of the words machine and cinema. According to Guinness World Records, machinima is the art of making animated narrative films from computer graphics, most commonly using the engines found in video games.
---
smg4 totally leaked video (April fool jokes)
WARNING: LOUD SOUNDS
Date: April 1, 2023
---
Mario Discover the Trust about Meggy
Date: Jul 3, 2022
---