---

---

PROJECT X-TREME NAV

---

$UPPORT

---

MISC.
---
SHARE IT AROUND THE WEB!!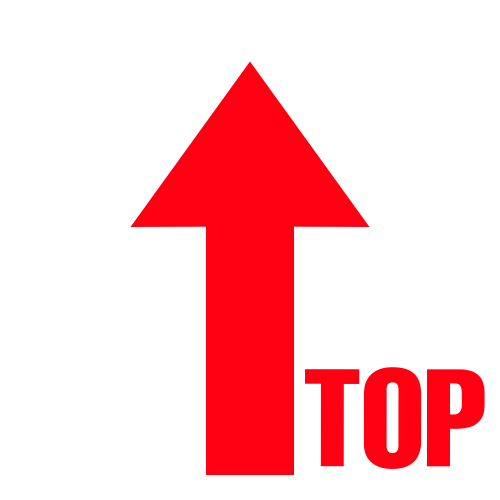 ---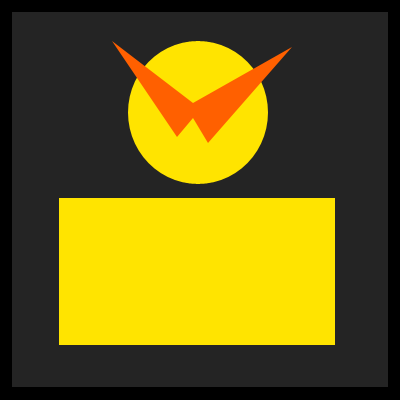 Introduction
---
DISCLAMER: This is a parody, fictional series. Don't take it serious please.
Project X-treme is a independent series that focusing on various on anime/original context such as comic Strips, Machinima, Literature and maybe more. Project X-treme is currently a baby series so series may vary. I am planning to add more series with storyline, setting and/or good context to enjoy but I only work on Project X-treme when I have a mood to do bigger project.
---
---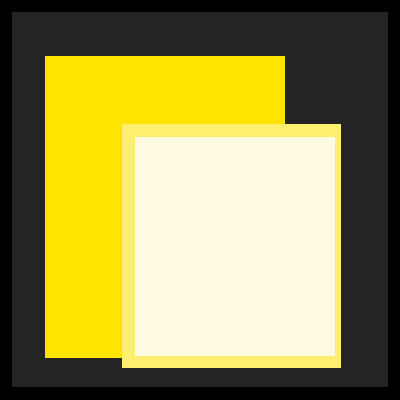 Current Project
---
Check our Rating for more infomation about Project X-treme content and what it may contain.
---
New Zine whenever if I got time
---
New Comic Strip every week or so
---
COMING SOON! (Working on it)
---