---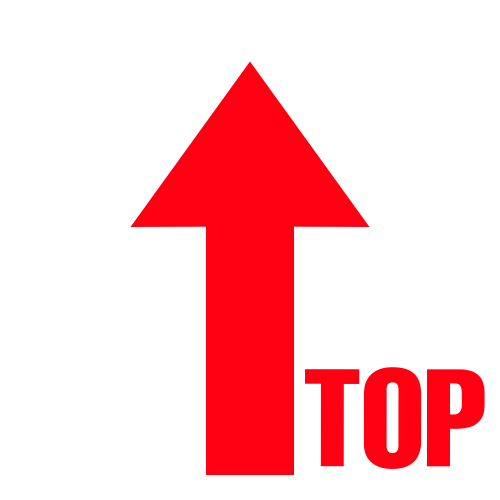 ---
INFOMATION:
July 30, 2020
it ain't paradise anymore, it urban hell and it not pretty looking.
---
Want to see America worst comic ever? Go check it out with bunch of random stuff happening.
---

---
WELCOME TO MY PORTFILO
All my fanart are divided in 4 selection as of Dec 6, 2020. This is easier to access one place for specific content then to put all in one. If you like seeing my works example, then the "Misc. Collection" is best place to start. If you came here for SMG4 stuff, there is one as well. Happy browsing!

---

Note: All these artwork are work of fiction and formed of parody. They shouldn't be taken serious and do not represent AKA-38CAUTION's belief and such. All artwork are rated ranged of 13+ though 17+. These rating are depended on content wide.